Our home for Collaborations, Community of Crafters, and Uniforms Program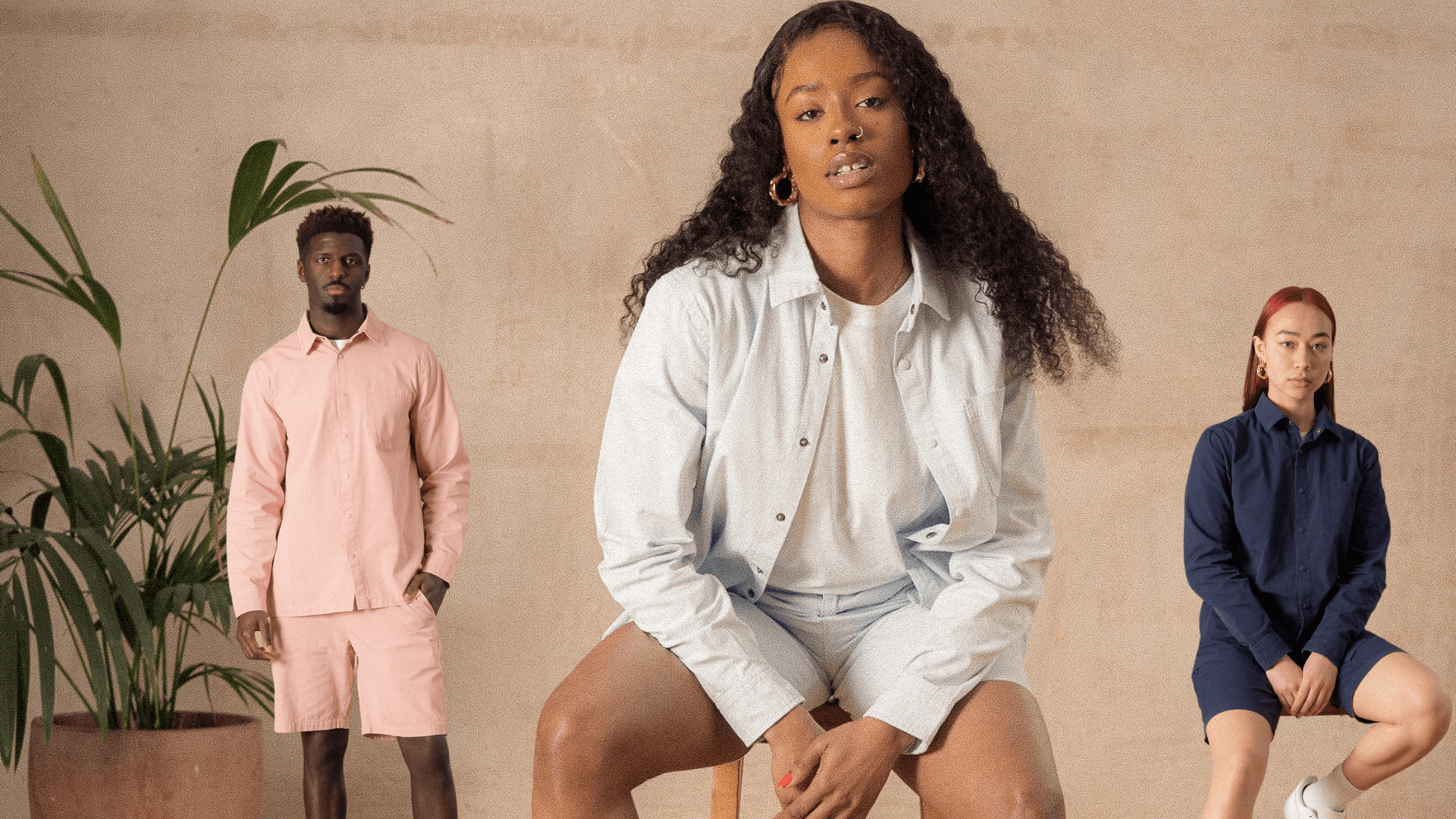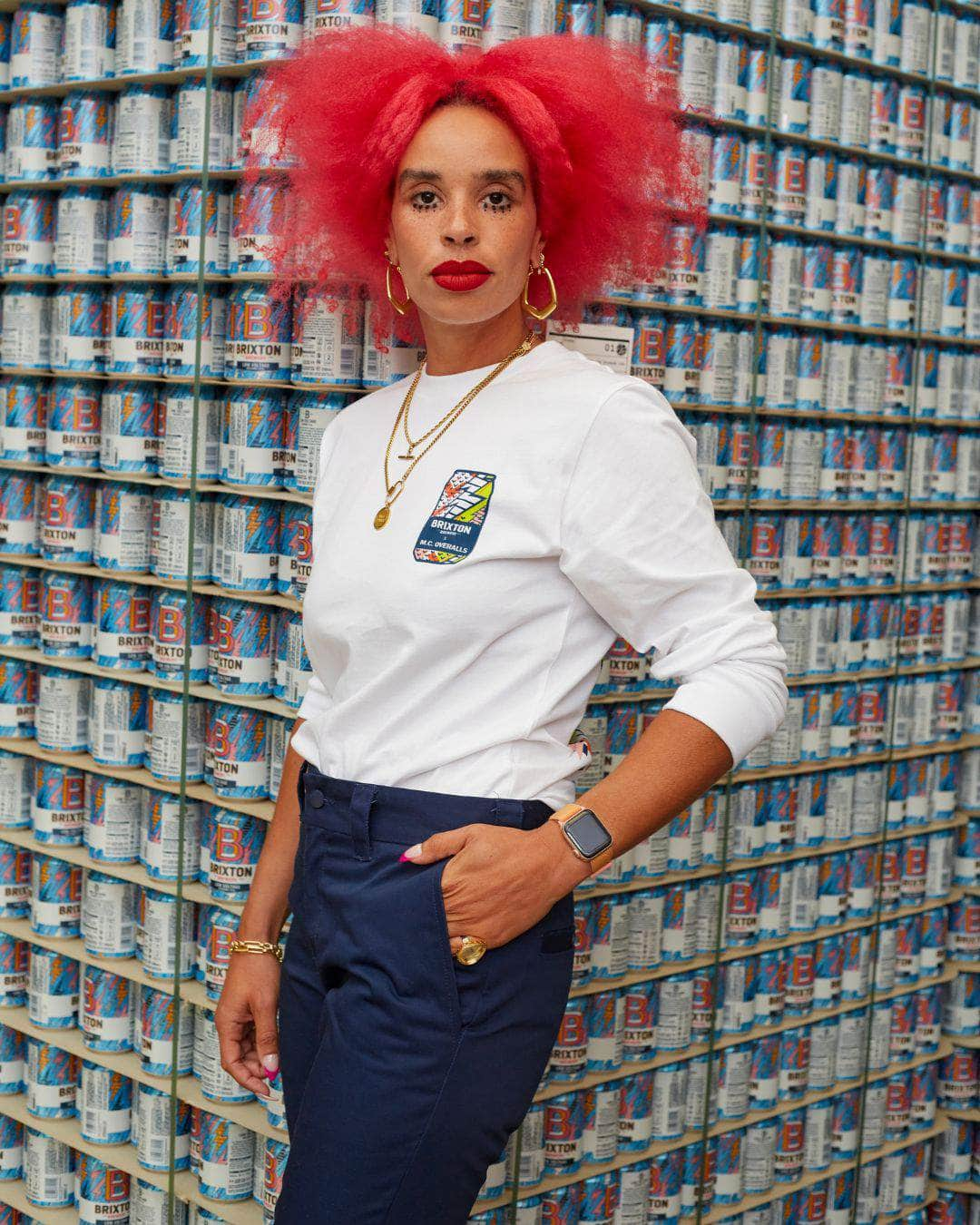 'WE WORK HARD TOGETHER'. M.C.O x BRIXTON BREWERY Through a dedicated belief in hard work, community and a respect for local industry Brixton Brewery and one of the UK's oldest workwear...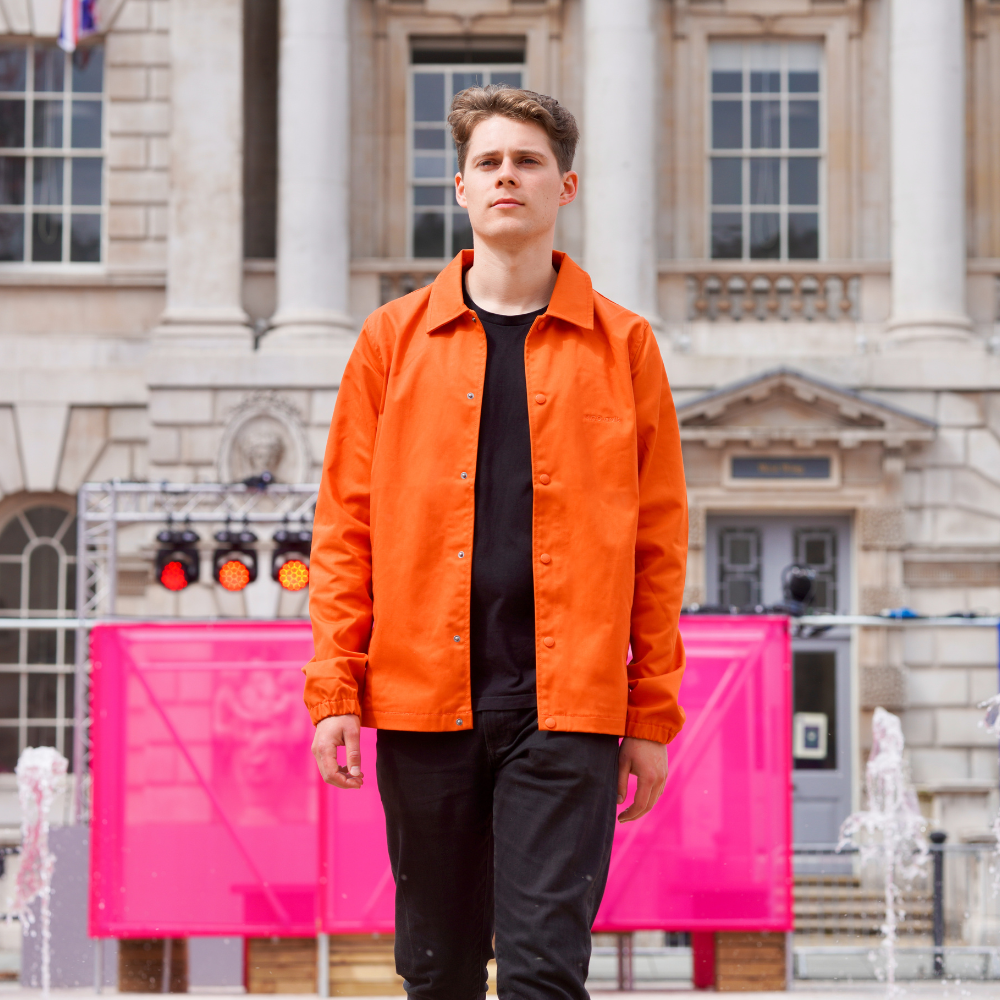 M.C.Overalls uniformed all front of house staff for D.O.G.D.E at the centre of this immersive courtyard installation was an old school fairground dodgem ride, restored and re-imagined. Complete with artful...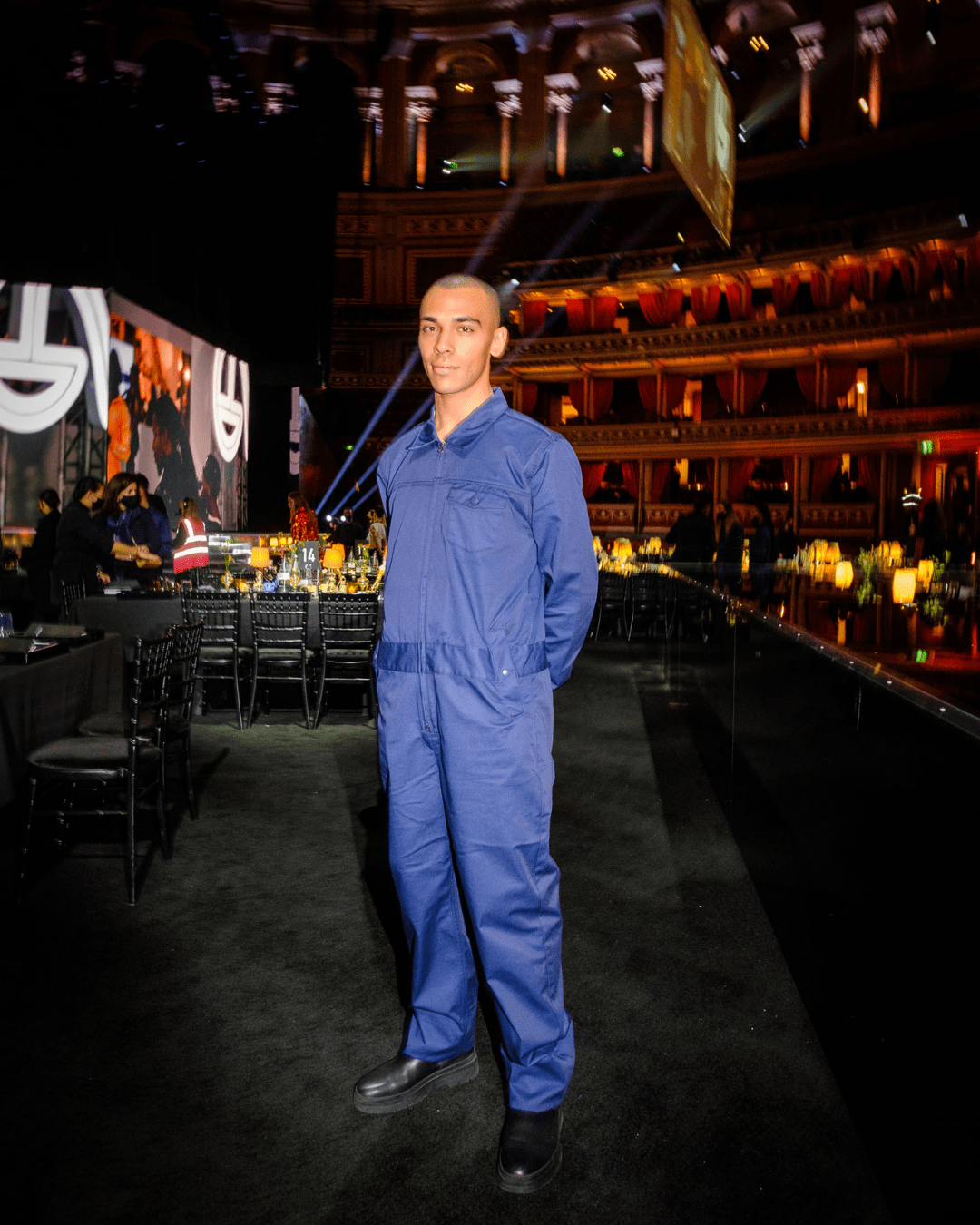 M.C.O were the chosen uniforms partner for the British Fashion Awards, 2021Featured: a variety of Navy & Black Overalls + Dungarees. Partnering with the British Fashion Council, a 70 strong...