Continuing to revive our original ethos of making durable workwear - with a contemporary approach
We understand that no two partners are the same, whether it be in team size, need or use. There is plenty of ability and flexibility to tailor a clear and cohesive vision - allowing each individual to be comfortable and look the part.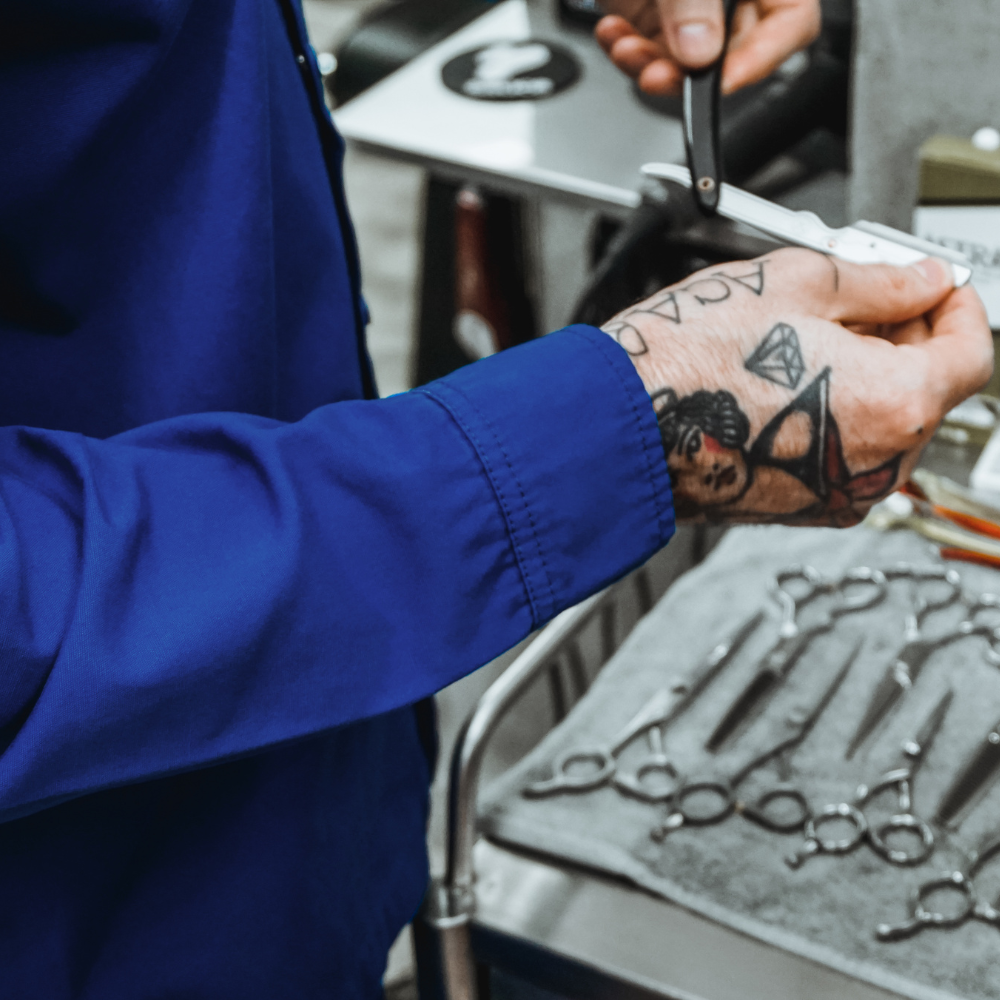 The Sauce team and concept are built on some of the shared values and foundation that Morris, our founder instilled through the business and way of life.Sauce are a traditional barbers, with a big...
To mark the launch of their latest Aparthotel, Buckle Street Studios in East London, M.C.O kitted out the Buckle Street team marking the shared synergy between both brands. With a...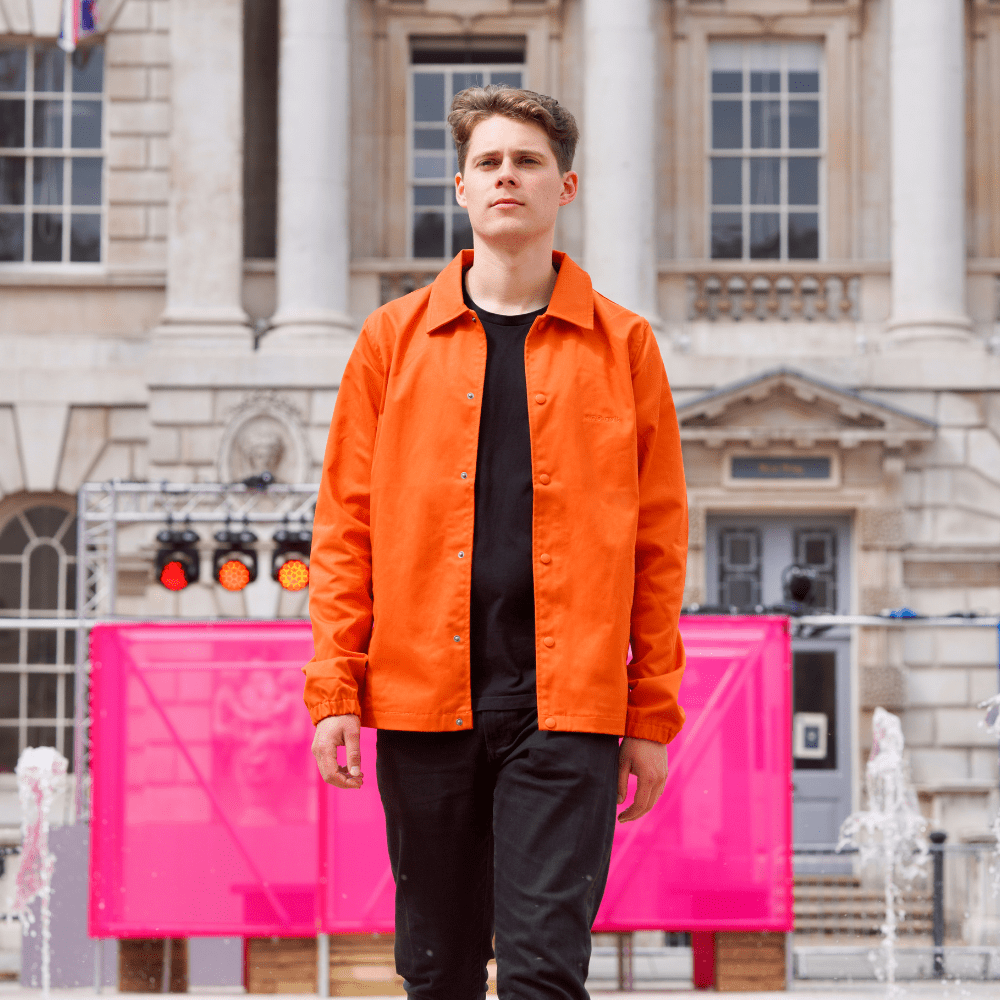 M.C.Overalls uniformed all front of house staff for D.O.G.D.E at the centre of this immersive courtyard installation was an old school fairground dodgem ride, restored and re-imagined. Complete with artful...
Exploring your team's uniforms? let's chat