Community of Crafters: Romance F.C.
M.C.O's Community of Crafters is a collective of individuals and groups that embody the shared values that have driven our brand for 100+ years. Together, we strive to provide inspiration and a "lead by example" approach, through a contemporary lens whilst also demonstrating our community in hard-wearing, versatile, everyday staples - built to resist.
On the pitch, the Romance F.C. team are stern defenders and shrewd attackers. Off the pitch, they are filmmakers, DJ's, coders and artists - producing events, getting creative and showing love. Meet some of the magic makers below: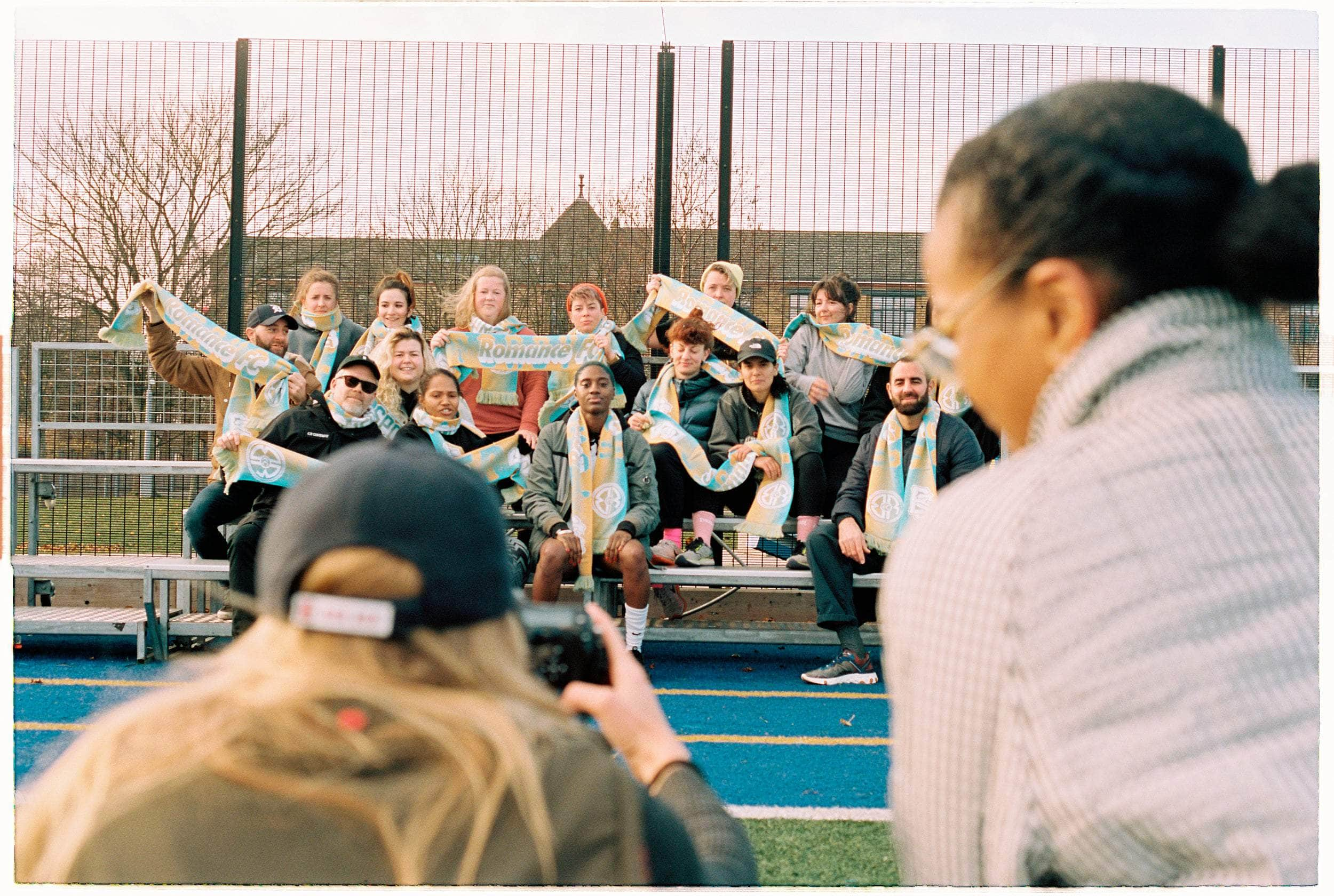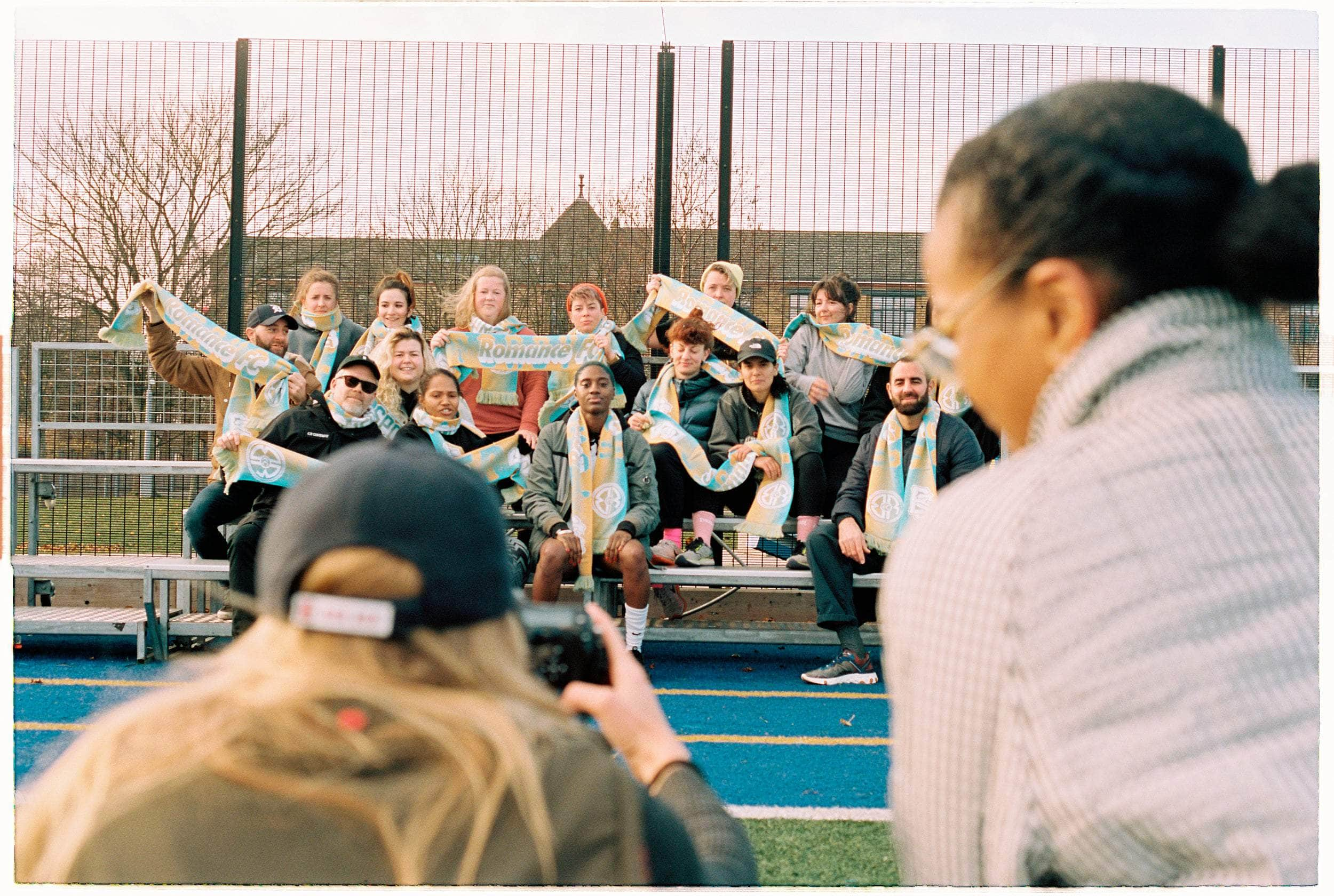 Trisha is a stylist and the founder of the amazing Romance FC, a creative gender neutral football collective who play in and around Hackney, East London. As a unisex brand, M.C.O are hugely supportive of the Romance FC ethos and approach.
Trisha and Stephanie have been kitted out in M.C.O winter staples as they styled and shot a new winter Home & Away scarf in collaboration with close friends Bad Sport TV.