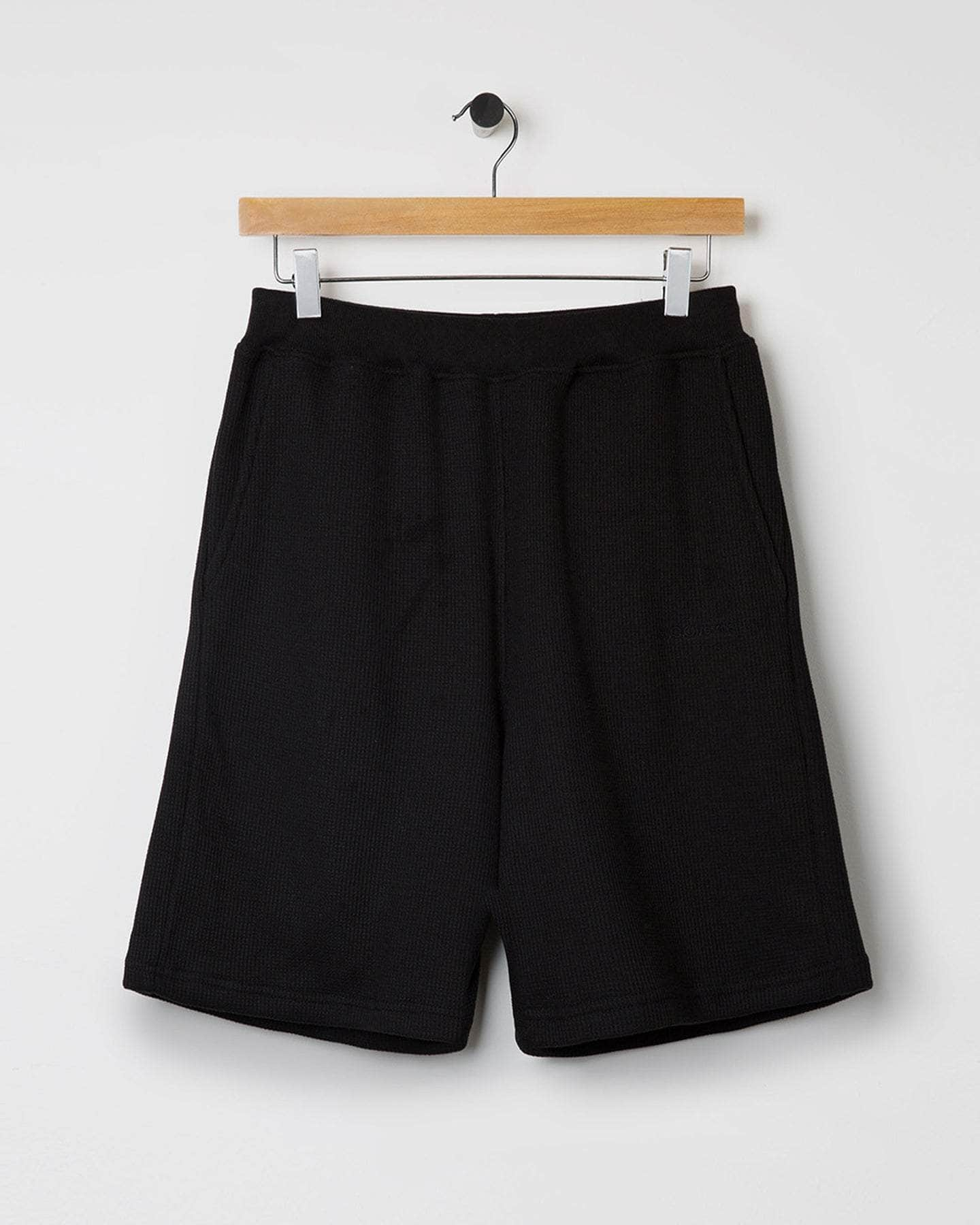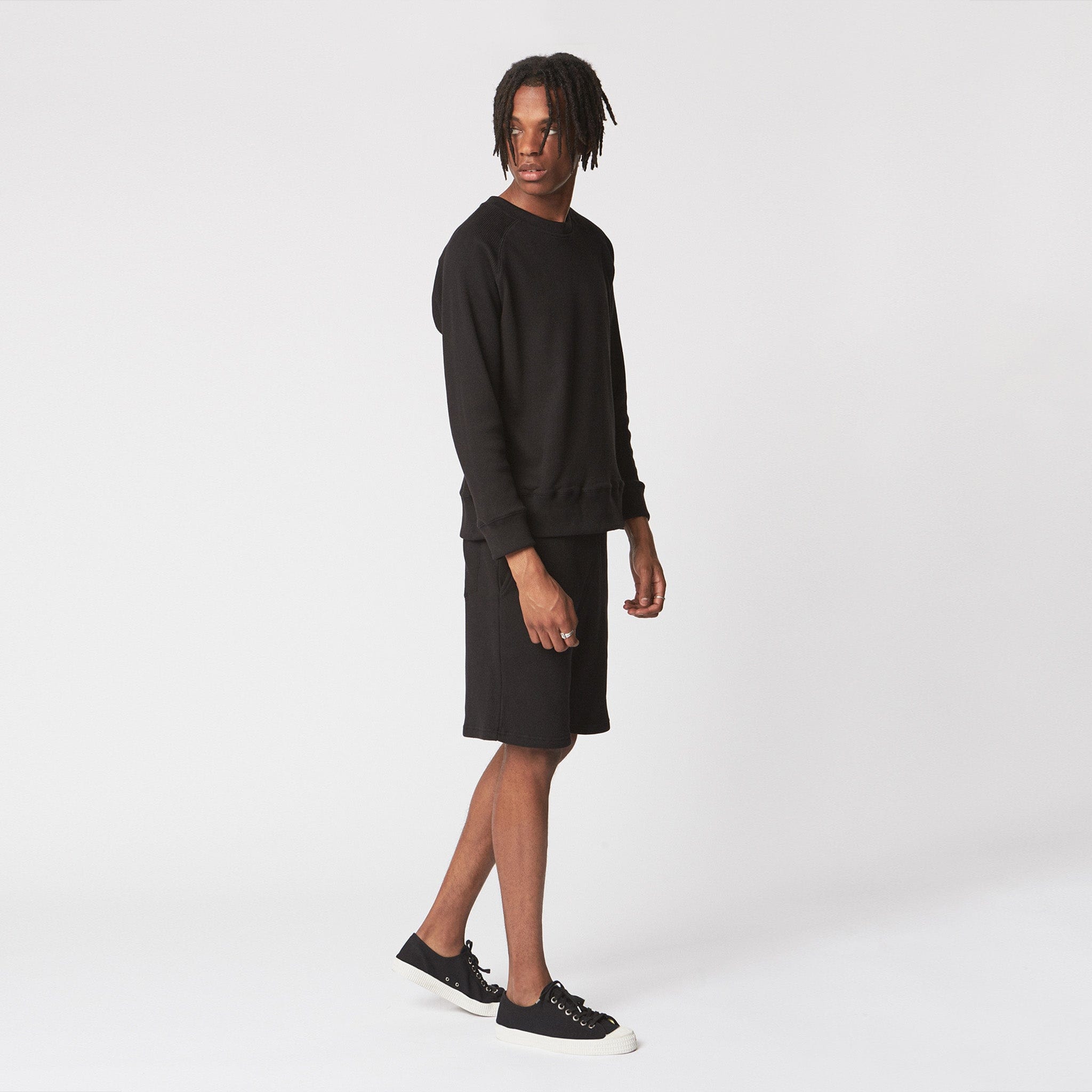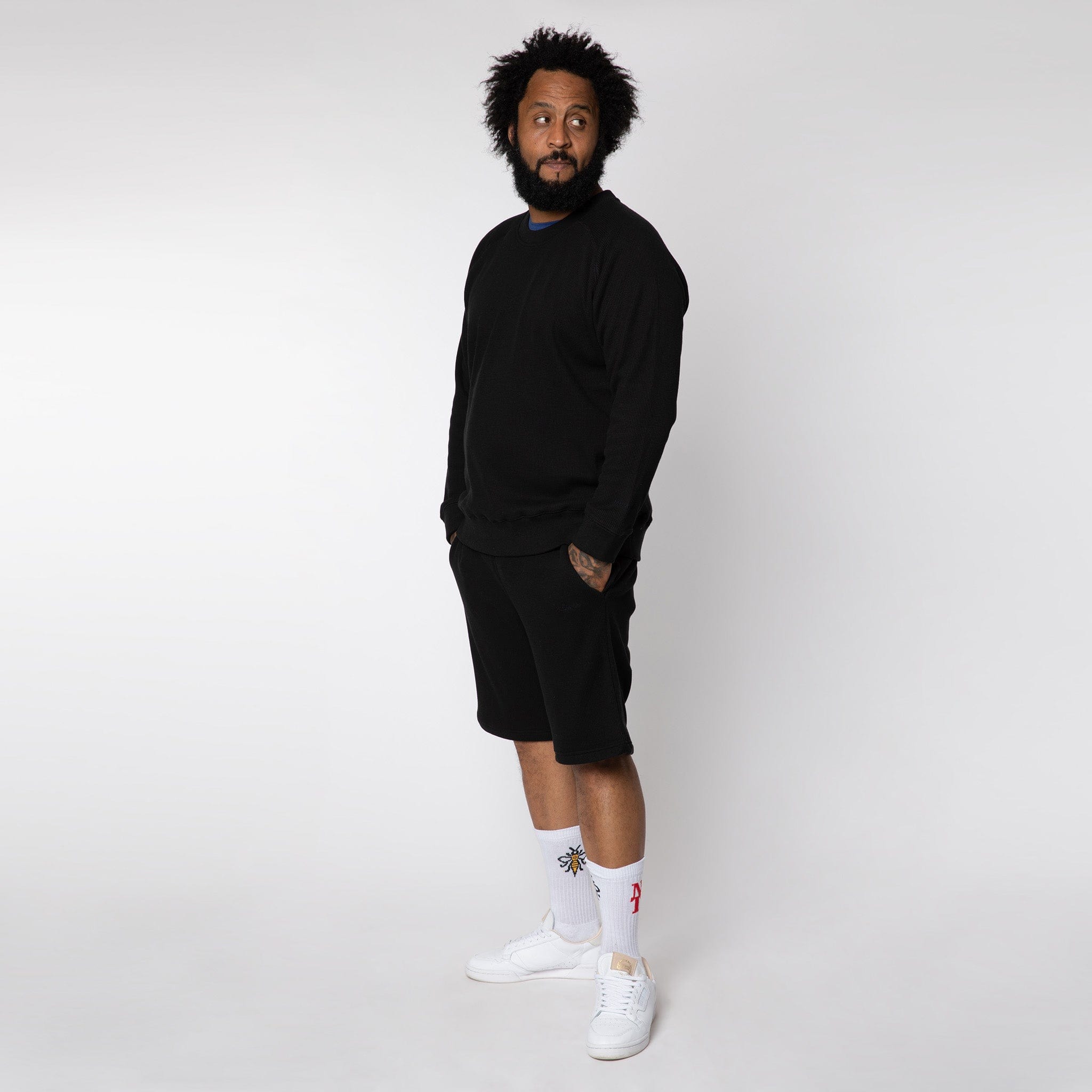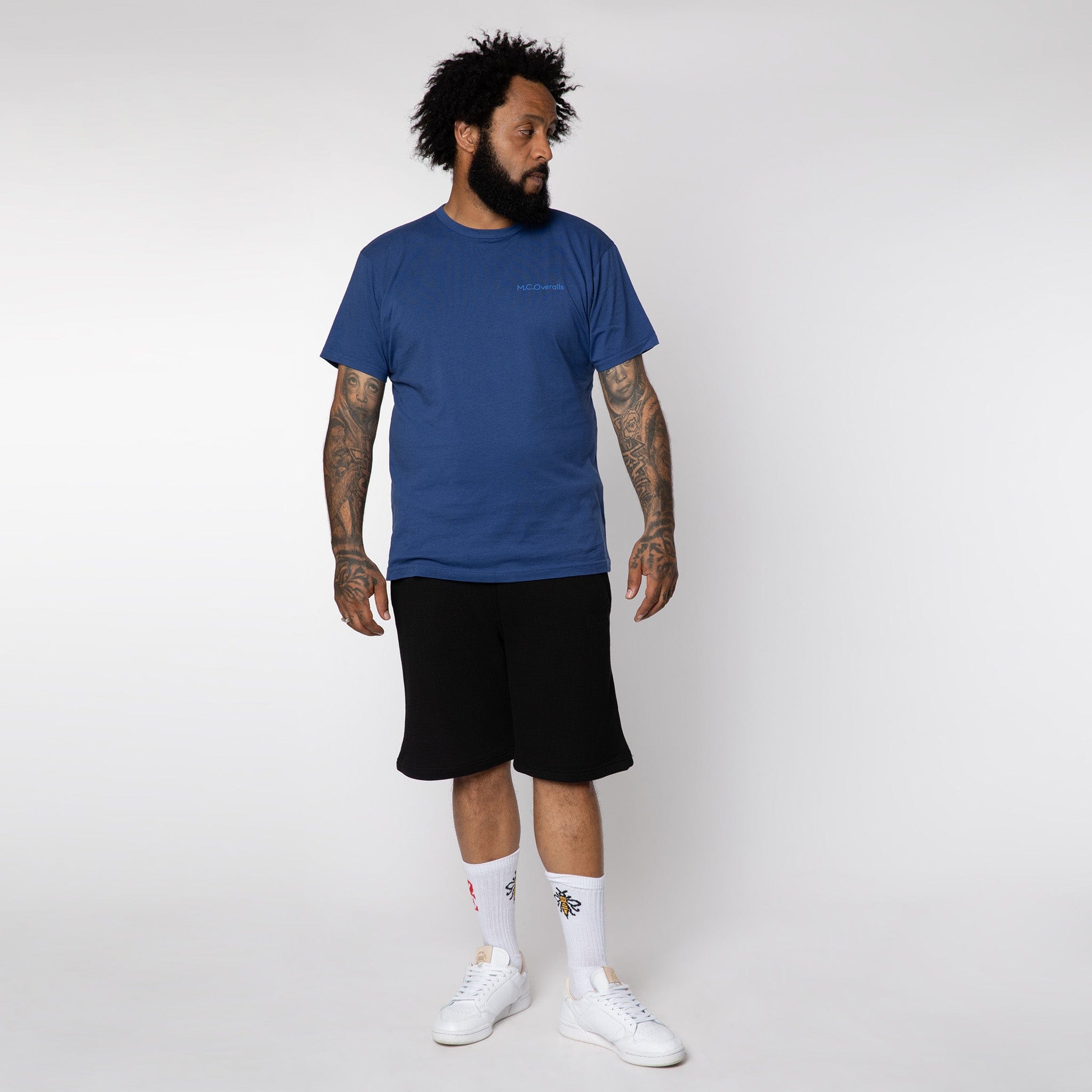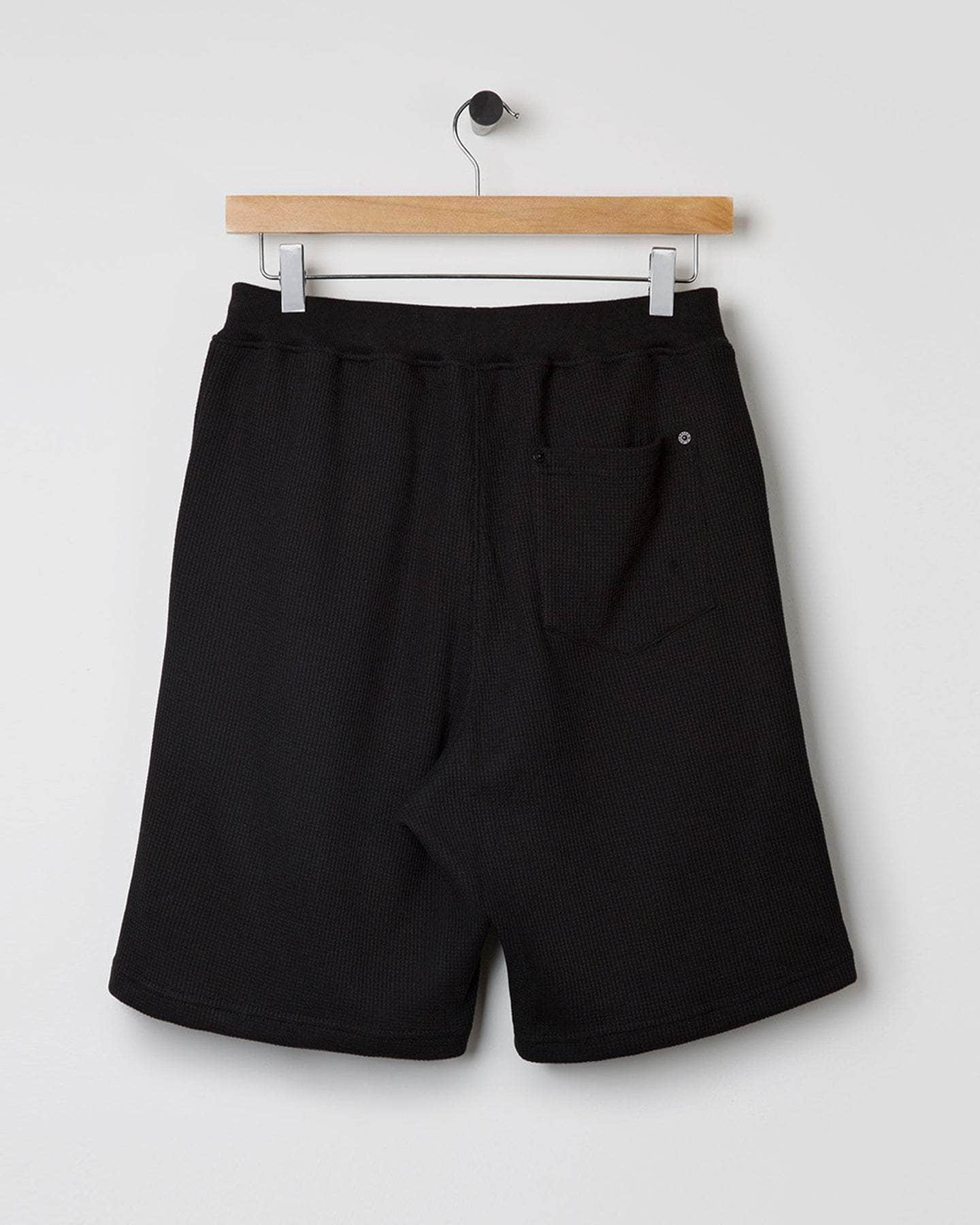 Double Waffle Jersey Shorts Black
These double waffle sweat shorts exemplify the brand's dedication to crafting classic high-quality pieces. They are plush and soft, making them comfy to wear whatever you are up to. The material is self lined, keeping you cool during the summer or chilling at home. A versatile basic.
Side insert pocket, front coin pocket and back pocket
Branded rivet details at coin and back pockets
Branded embroidery detail above back pocket
Self lined
Double layered waffle
60% cotton 40% polyester
Cold machine wash inside out on a gentle cycle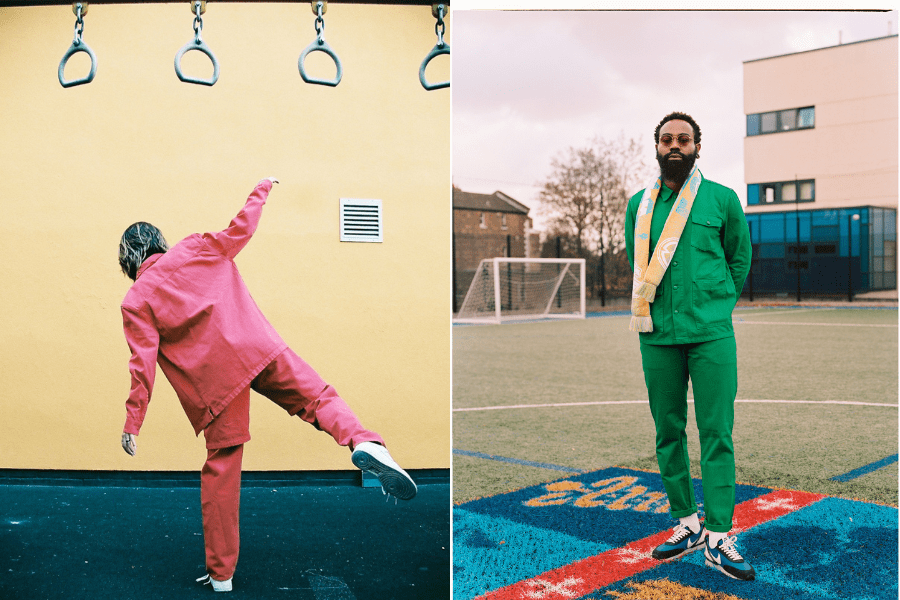 Functional Workwear, Contemporary Aesthetic
Durable, Comfortable, Fashionable. We strive to stay authentic to our heritage. Re-engineering original 1900's designs for the modern creative. Staying authentic to archived silhouettes, yet enhancing the styles so they are better-suited for today, where one seamlessly fits into the office, the workshop, the garden, or the pub.
Industry Experience Since 1908
Supplying the British Armed forces during WW1 & WW2 has given the brand a plethora of experience in all the right areas. We create products durable enough for battle.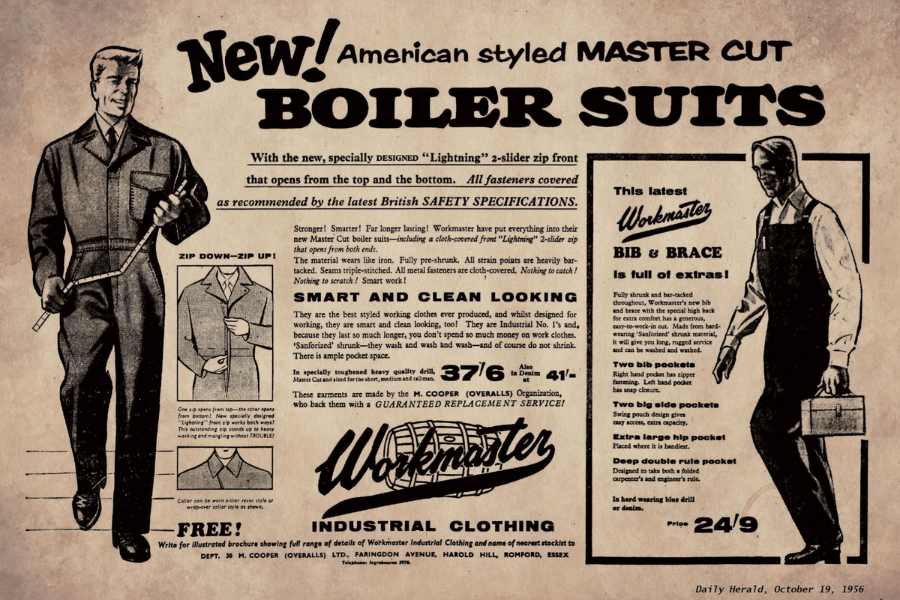 Durability Guaranteed
M.C.Overalls carefully handpick their supply partners after extensive due-diligence. With strong quality control being an absolute necessity, we can pretty much guarantee your investment in an MCO staple will last you this season, next season & the one after that.