M.C.Overalls x Brixton Brewery
Through a dedicated belief in hard work, community and a respect for local industry Brixton Brewery and M.C.Overalls, have joined forces to create a unique apparel collection.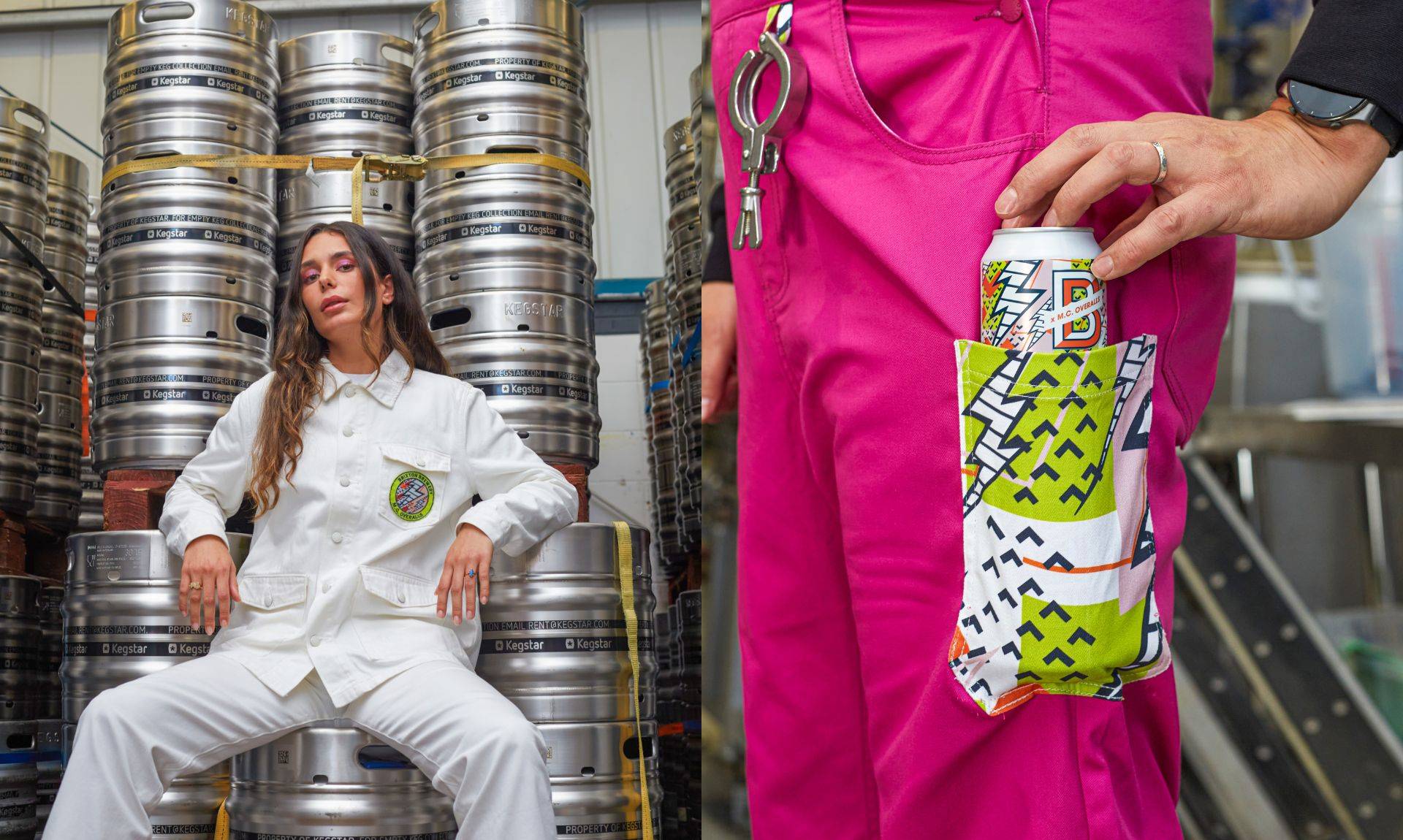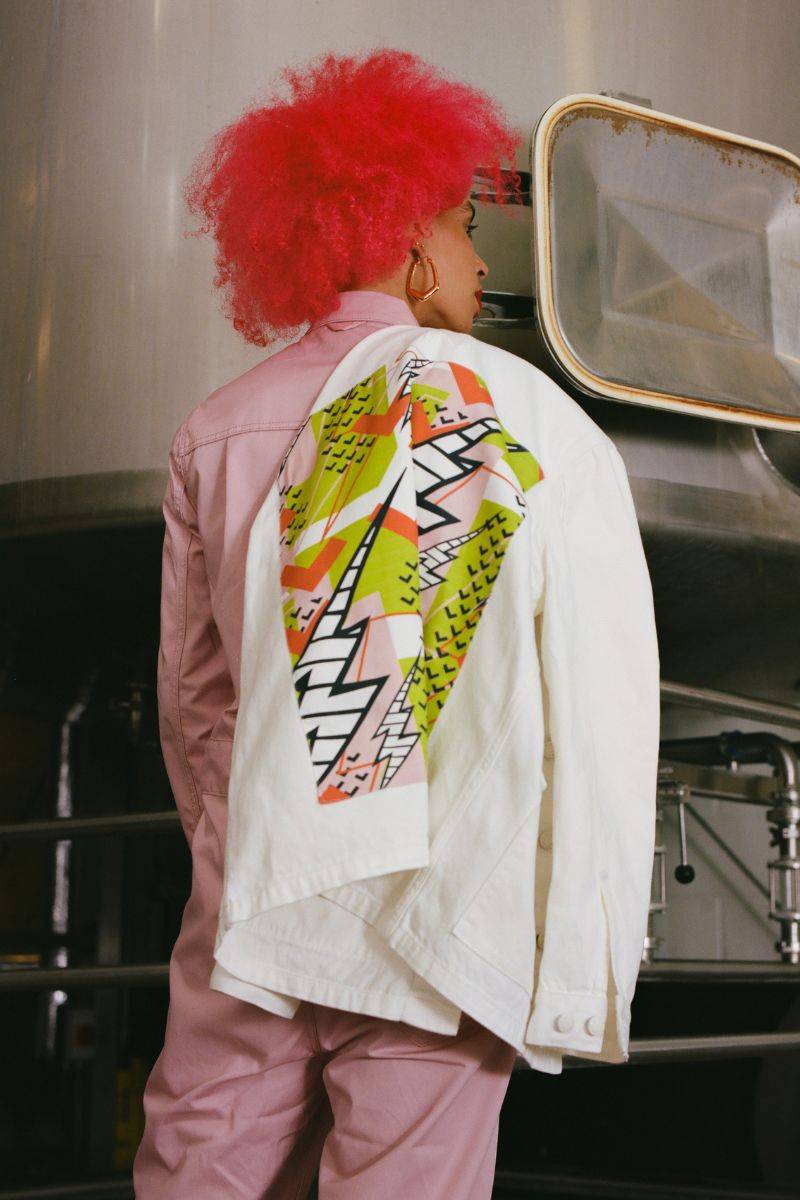 LIMITED EDITION BEER AVAILABLE WITH IN-STORE PURCHASES
The design features M.C.Overalls' signature polycotton fabric and is a product of the brands working closely; employing M.C.Overalls' 100+ year workwear expertise with Brixton's renowned brewing team to create a one off piece and collection that ticks all the boxes; fashionable, durable, functional and fun. Accompanying basics include black and white tees, grey marl sweats emblazoned with the bold new designs, alongside a statement white denim work jacket with hand stitched back print detail, an accessory patch and naturally a limited edition beer!
The 'WE WORK HARD TOGETHER' campaign has been shot in the thick of it at the home of Brixton Brewery's actual working Brewery in South East London.

The campaign highlights a series of like minded crafters who encapsulate the ethos of both brands, to Work Hard; Copper Metal Artist & TV Presenter Sadie Clayton, Artist and Activist Tia O Donnell, Masterchef Semi-Finalist and West African Chef Victor Okunowo and Illustrator (and ACTUAL Brixton Brewer) Martin Wollerstam.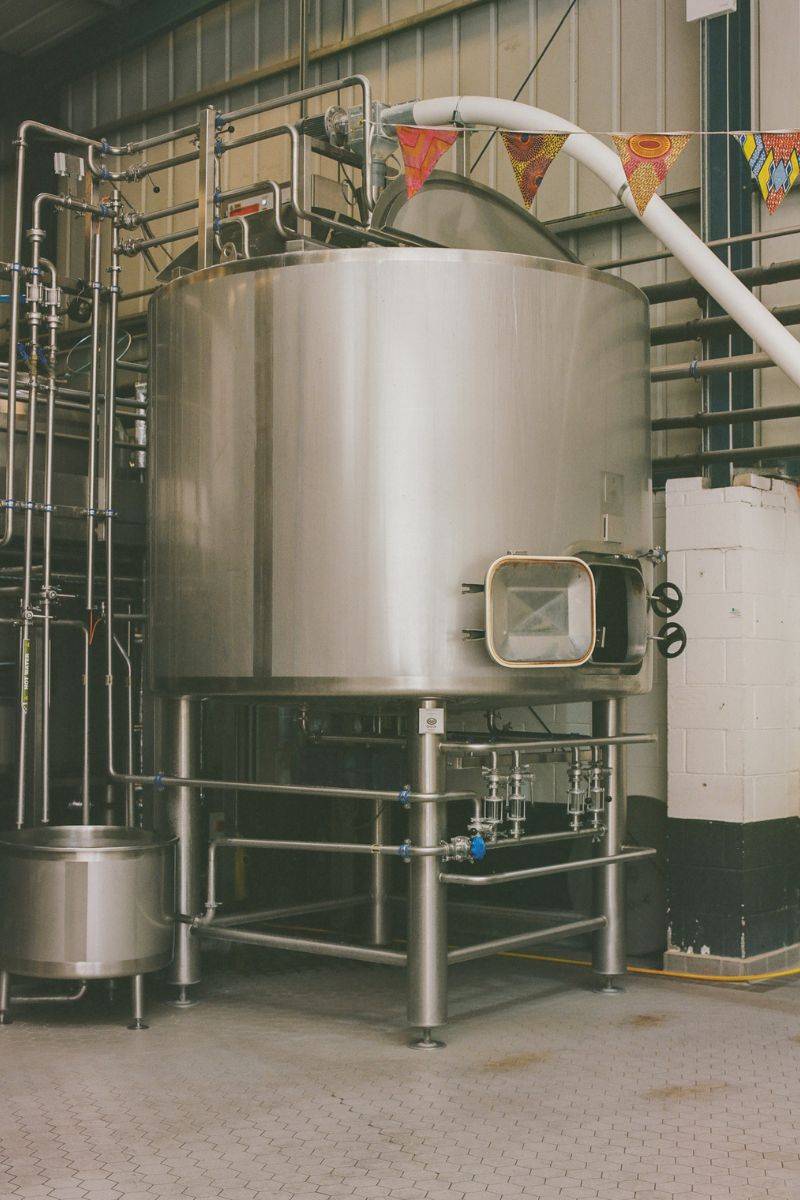 Everything they do is supercharged with the buzz and electricity of our home and its openness to new people and ideas. Their locally crafted beers are modern classics with a Brixton twist – telling the story of Brixton in their names, vibrant designs, and flavours. From the ultra-refreshing Coldharbour Lager to their juicy Atlantic American Pale Ale, their range of bold, modern, and perfectly balanced brews offers something for everyone to enjoy.

Brixton Brewery was started in 2013 by two local couples, and they've been brewing in this melting-pot part of south London ever since.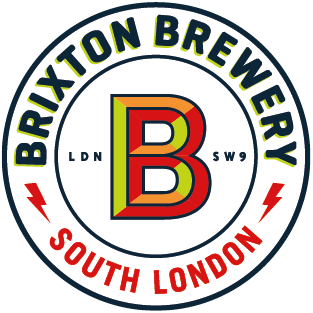 BY HAND WITH LOTS OF LOVE.