M.C.Overalls x Goldfinger
WE WORK HARD.
MADE FOR GOOD.
Goldfinger are London's leading sustainable furniture design studio and social enterprise. M.C.Overalls are excited to announce this collaboration as we continue to collaborate with exceptional people across various different crafts within local enterprises and communities alike.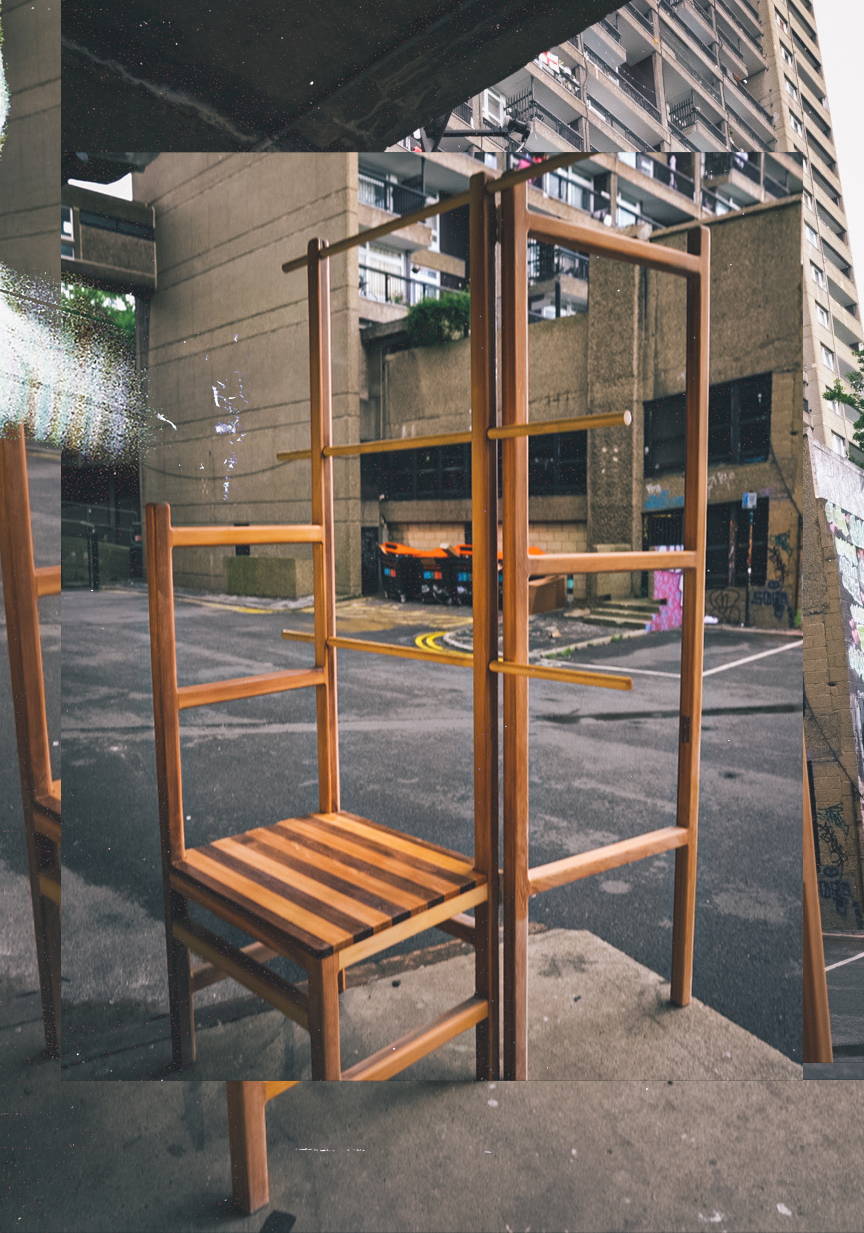 ALL PROCEEDS WILL BE RE-INVESTED IN THE GOLDFINGER ACADEMY
This piece of furniture is available for sale at our flagship store for £1500.

Goldfinger aspire to reset their relationship to the living world, questioning how things are made, and what they are made from. We passionately support this ethos, along with essential role and presence of grass roots initiatives and working with local communities.
SUSTAINABILITY AT THE CORE
This bespoke piece of furniture was created entirely from salvaged wood at Goldfinger's workshop, located underneath the iconic Trellick Tower. This piece will be sold exclusively at our Brewer Street store in Soho. Come down and check it out. See if you can find the hidden compartment?
A collaboration born from shared values of sustainability, good design and traditional craftsmanship, the 1 of 1 chair has been designed and handcrafted by Jason Rowe, a graduate of the Goldfinger Academy.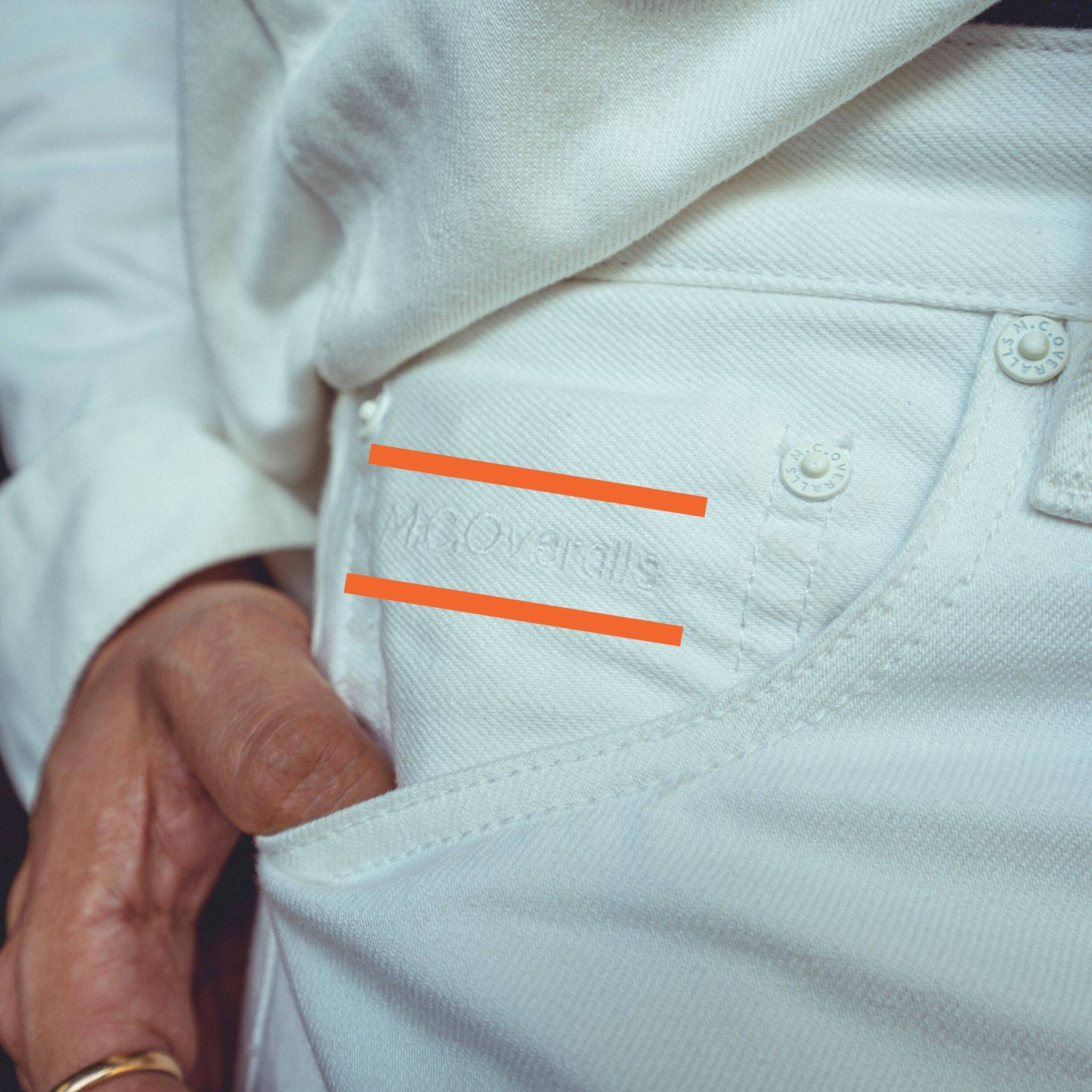 They are an award-winning social enterprise working for the good of people and planet. Every penny of their profits supports their social impact. Goldfinger's HQ at the foot of the iconic Trellick Tower in West London combines a bespoke furniture workshop, community café, and a sustainable design shop where they sell products made by Goldfinger artisans, as well as independent brands who share their values of good design, sustainability and social responsibility.

Founded in 2013, Goldfinger craft timeless, bespoke furniture from salvaged & sustainable materials.

Hours of paid work created for local community
Meals provided to vulnerable local resident
Tonnes of materials rescued from landfill
BY HAND WITH LOTS OF LOVE.