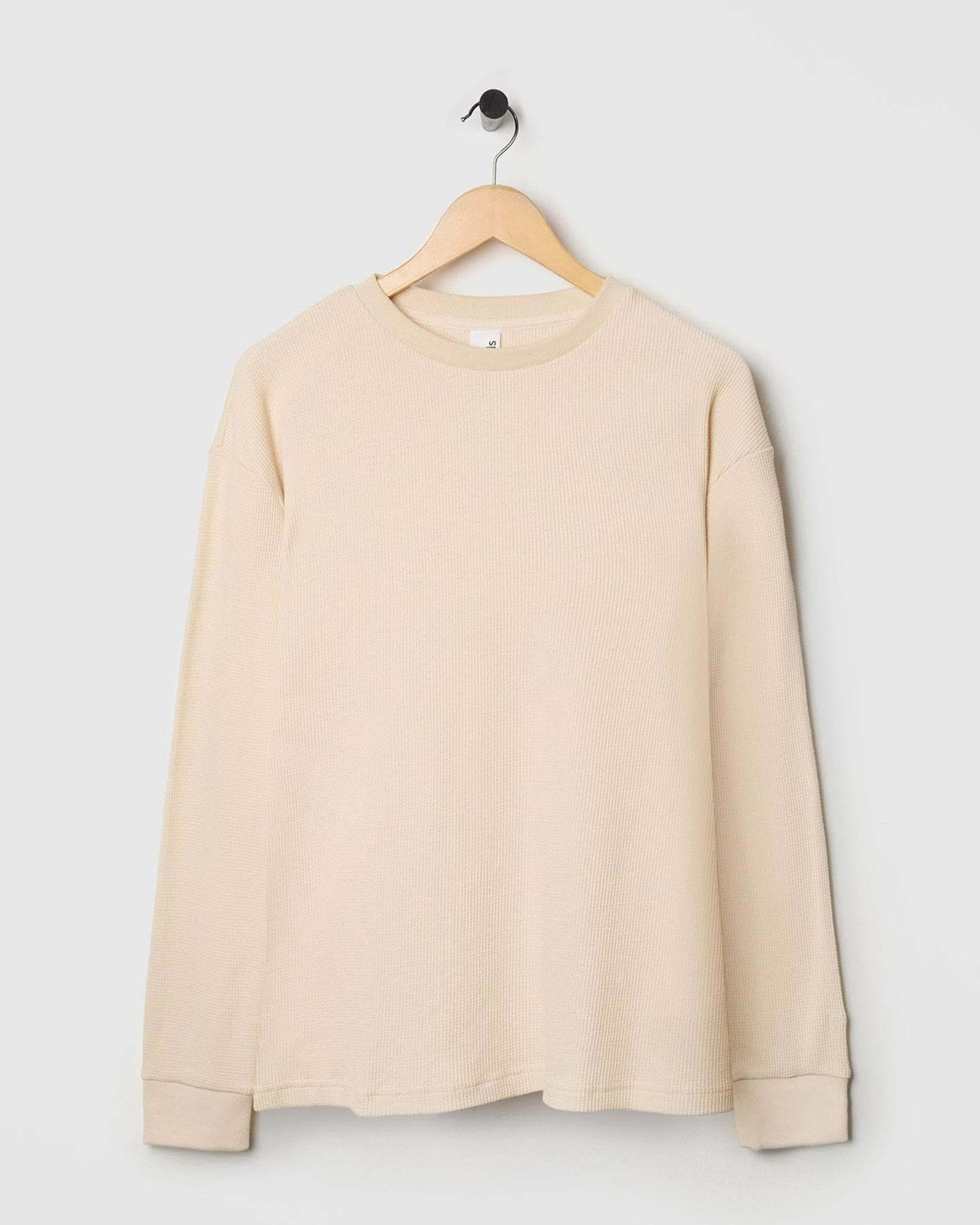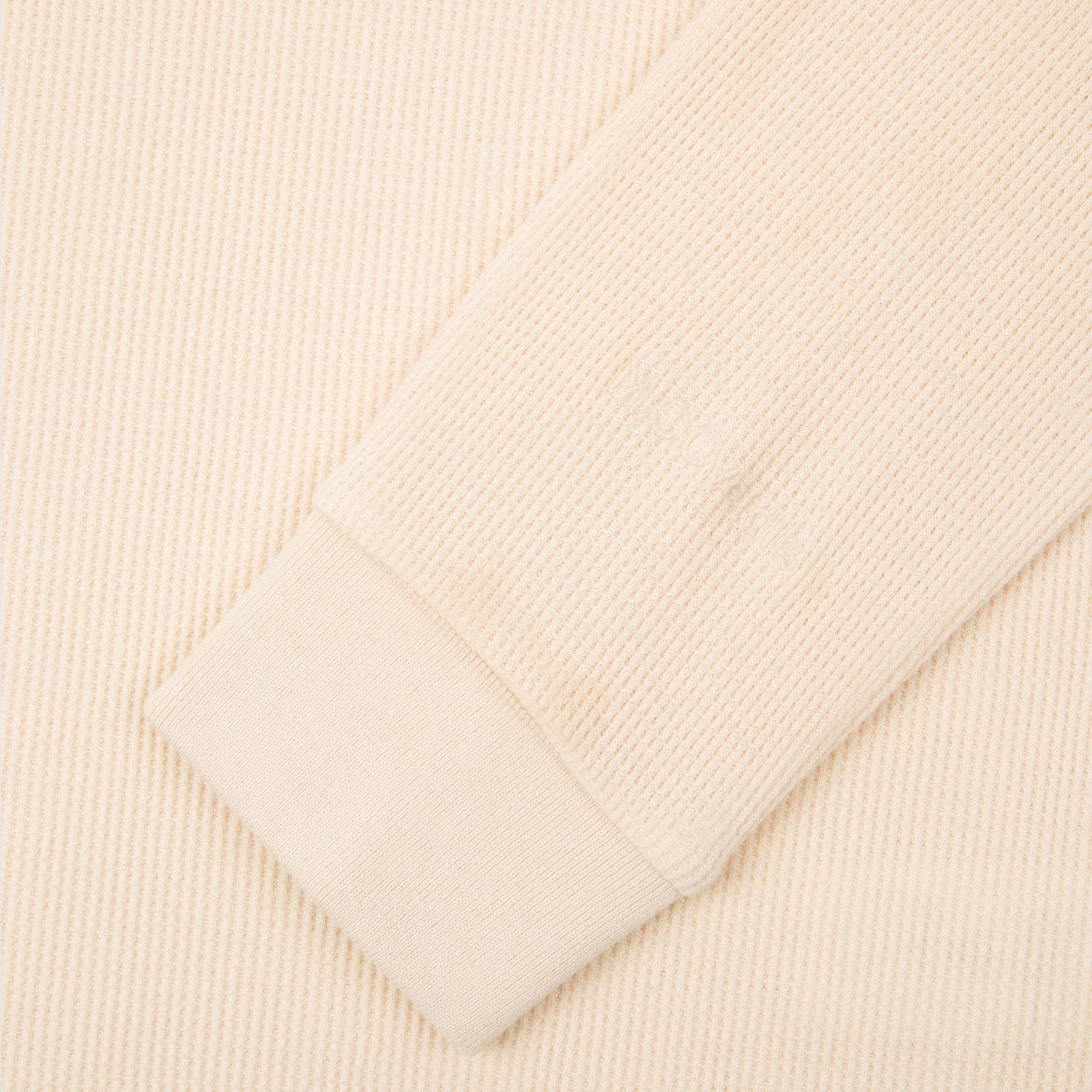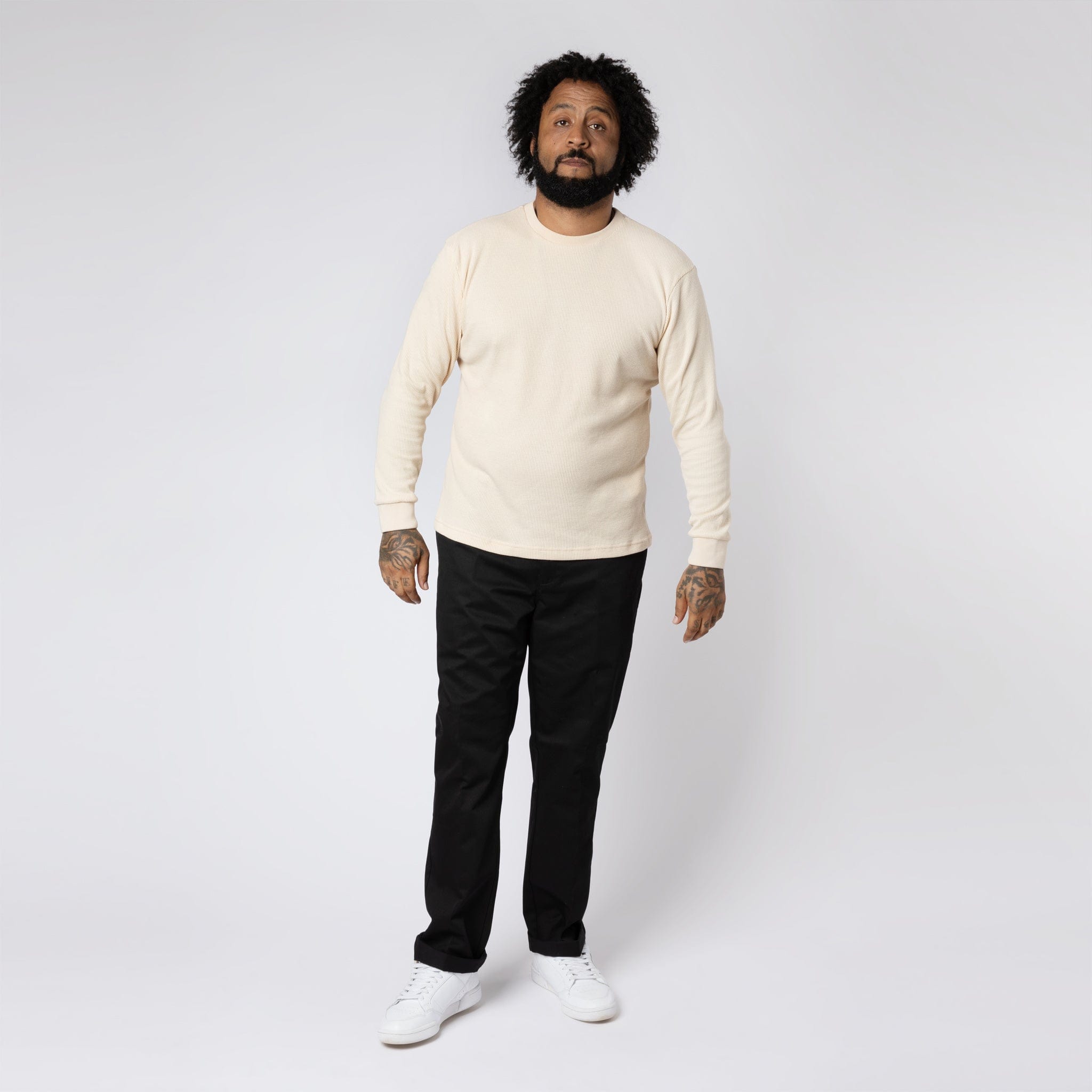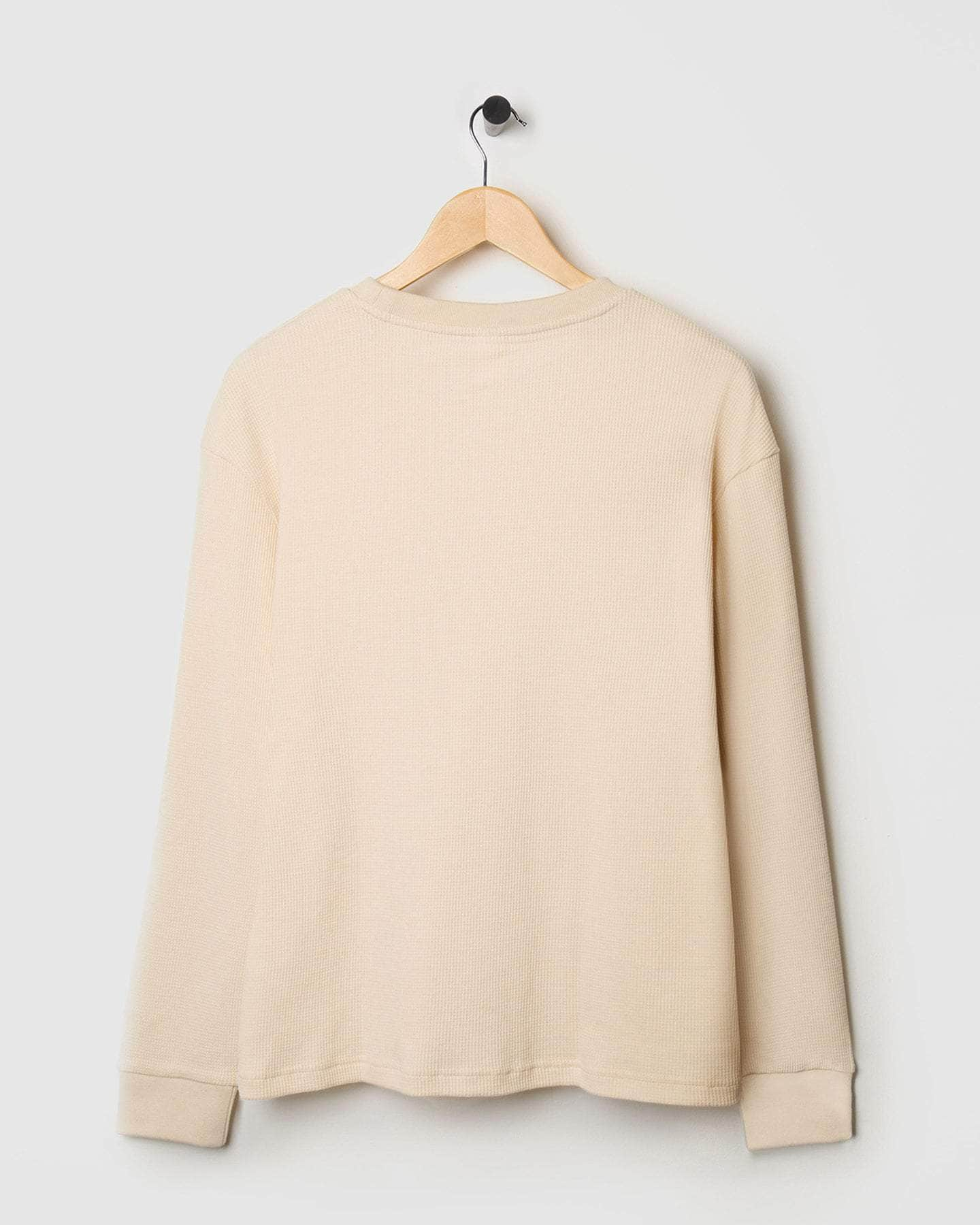 Waffle Jersey L/S T-Shirt Oatmeal
With our focus on fit, fabric and quality, this long sleeve waffle t-shirt is crafted to a regular fit in a cotton-blend waffle knit. Bridging the gap between a t-shirt and a sweat, this long-sleeved style features the textural appeal of the latter and the cool lightness of the former, making it ideal for in-between weather, layering or lounging around at home.
Ribbed crewneck, cuffs and hem
Lightweight single layer
Branded logo embroidery detail above back pocket
Relaxed fit
60% Cotton, 40% Polyester
Cold machine wash on a gentle cycle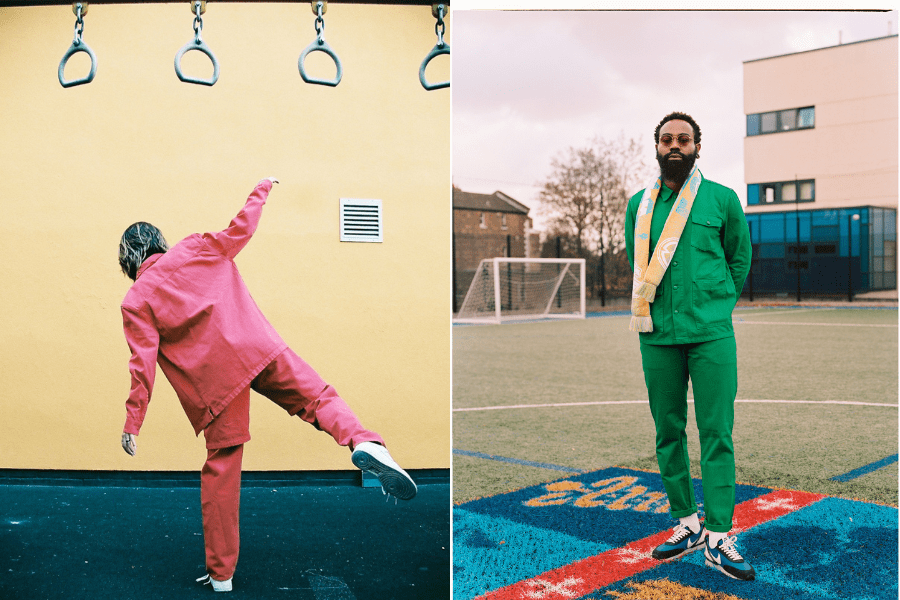 Functional Workwear, Contemporary Aesthetic
Durable, Comfortable, Fashionable. We strive to stay authentic to our heritage. Re-engineering original 1900's designs for the modern creative. Staying authentic to archived silhouettes, yet enhancing the styles so they are better-suited for today, where one seamlessly fits into the office, the workshop, the garden, or the pub.
Industry Experience Since 1908
Supplying the British Armed forces during WW1 & WW2 has given the brand a plethora of experience in all the right areas. We create products durable enough for battle.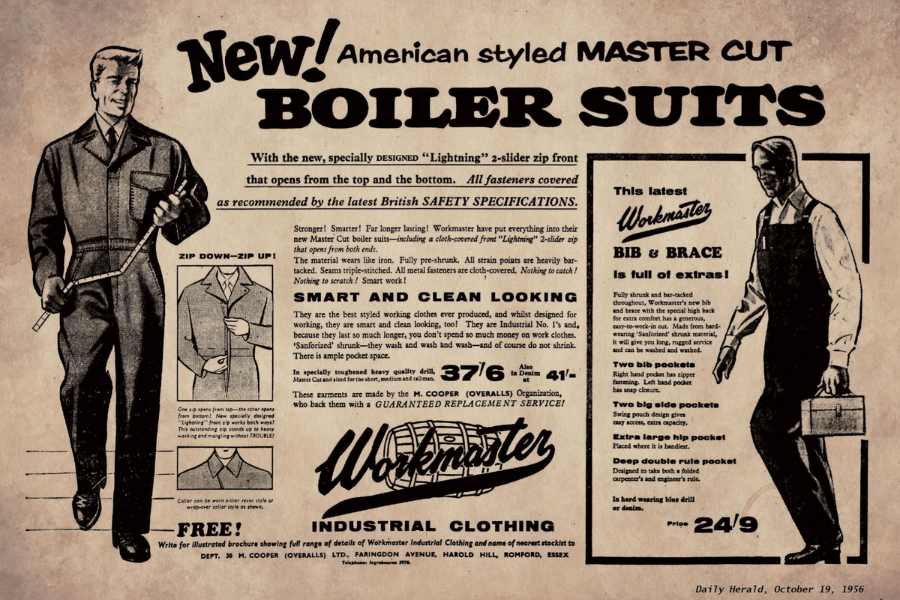 Durability Guaranteed
M.C.Overalls carefully handpick their supply partners after extensive due-diligence. With strong quality control being an absolute necessity, we can pretty much guarantee your investment in an MCO staple will last you this season, next season & the one after that.