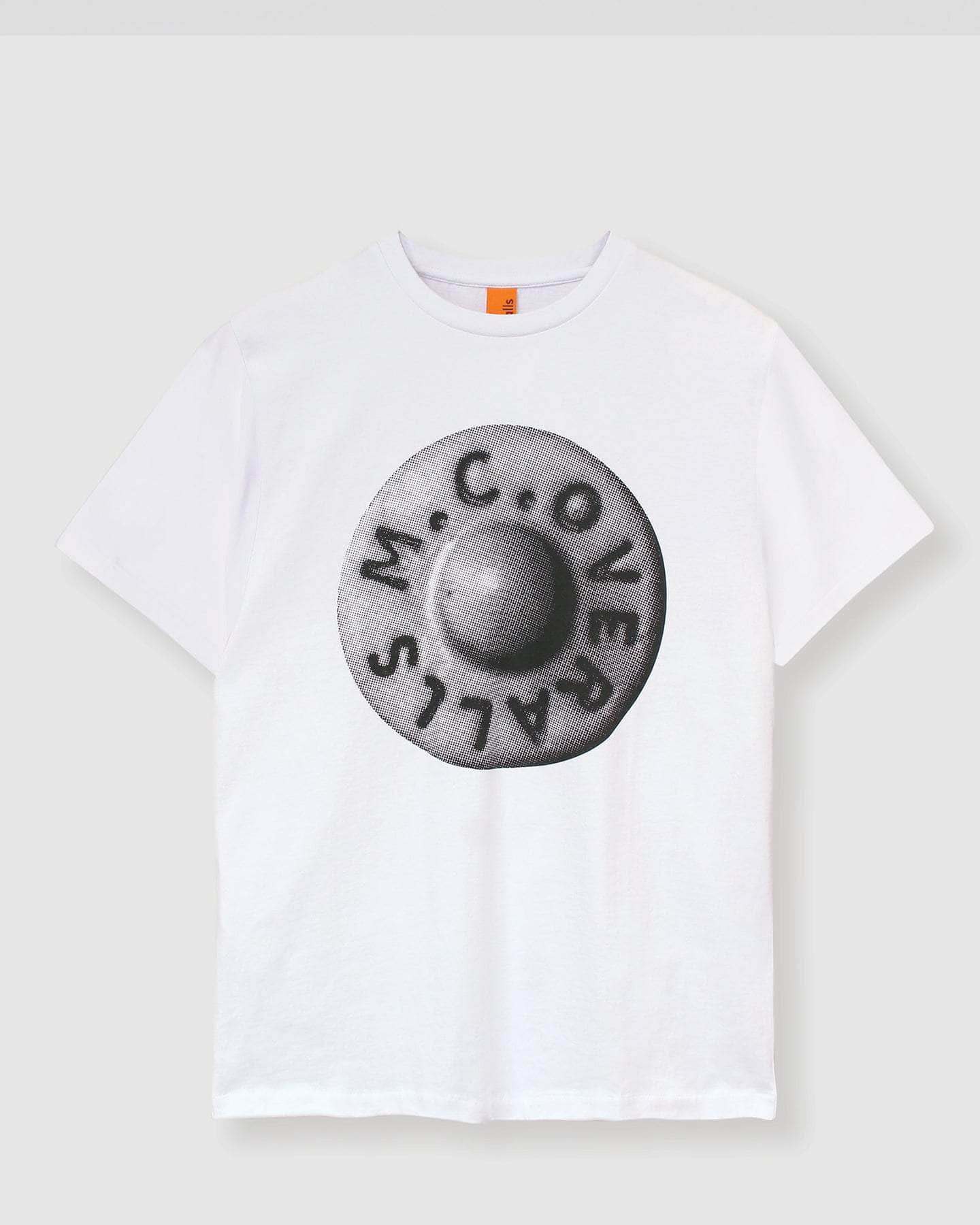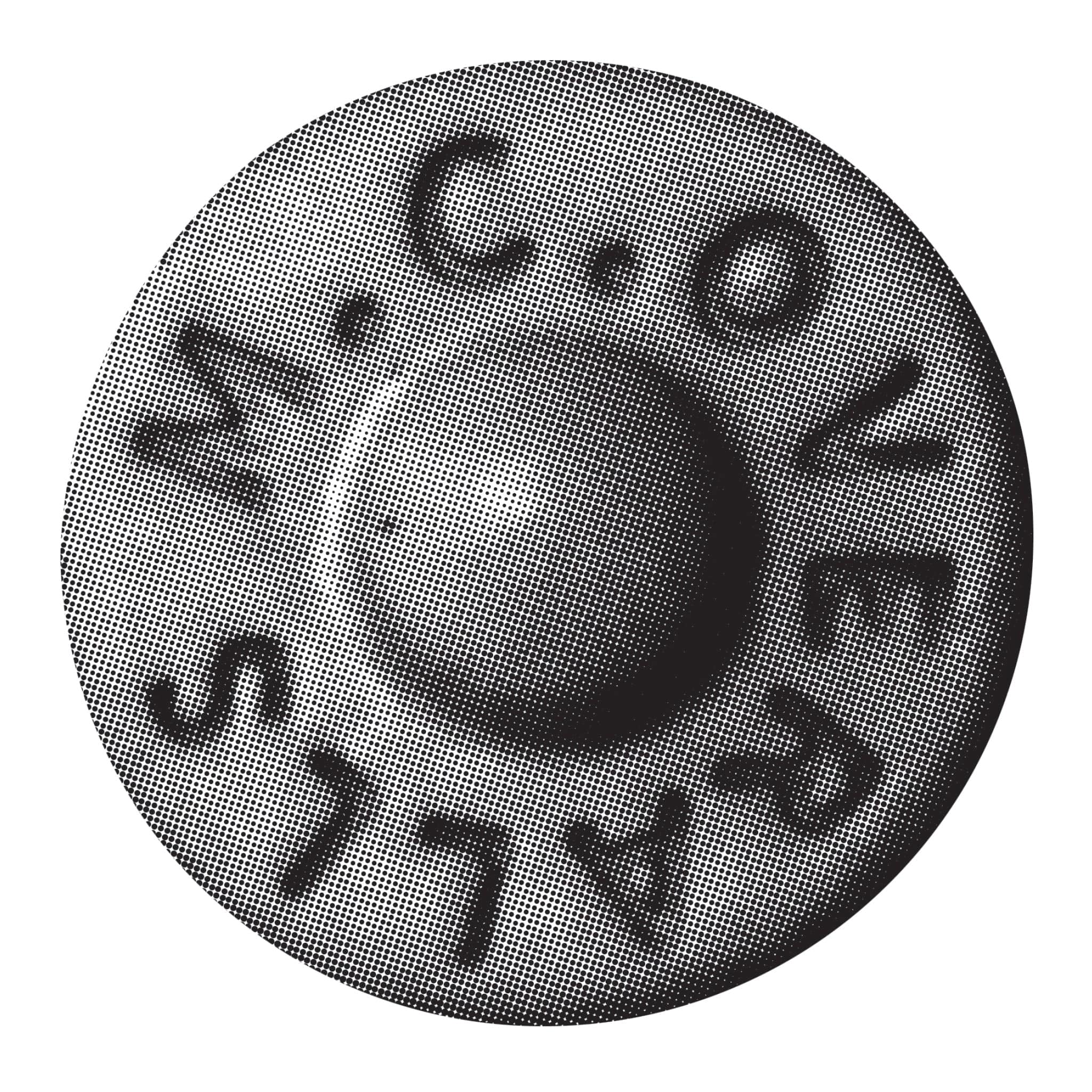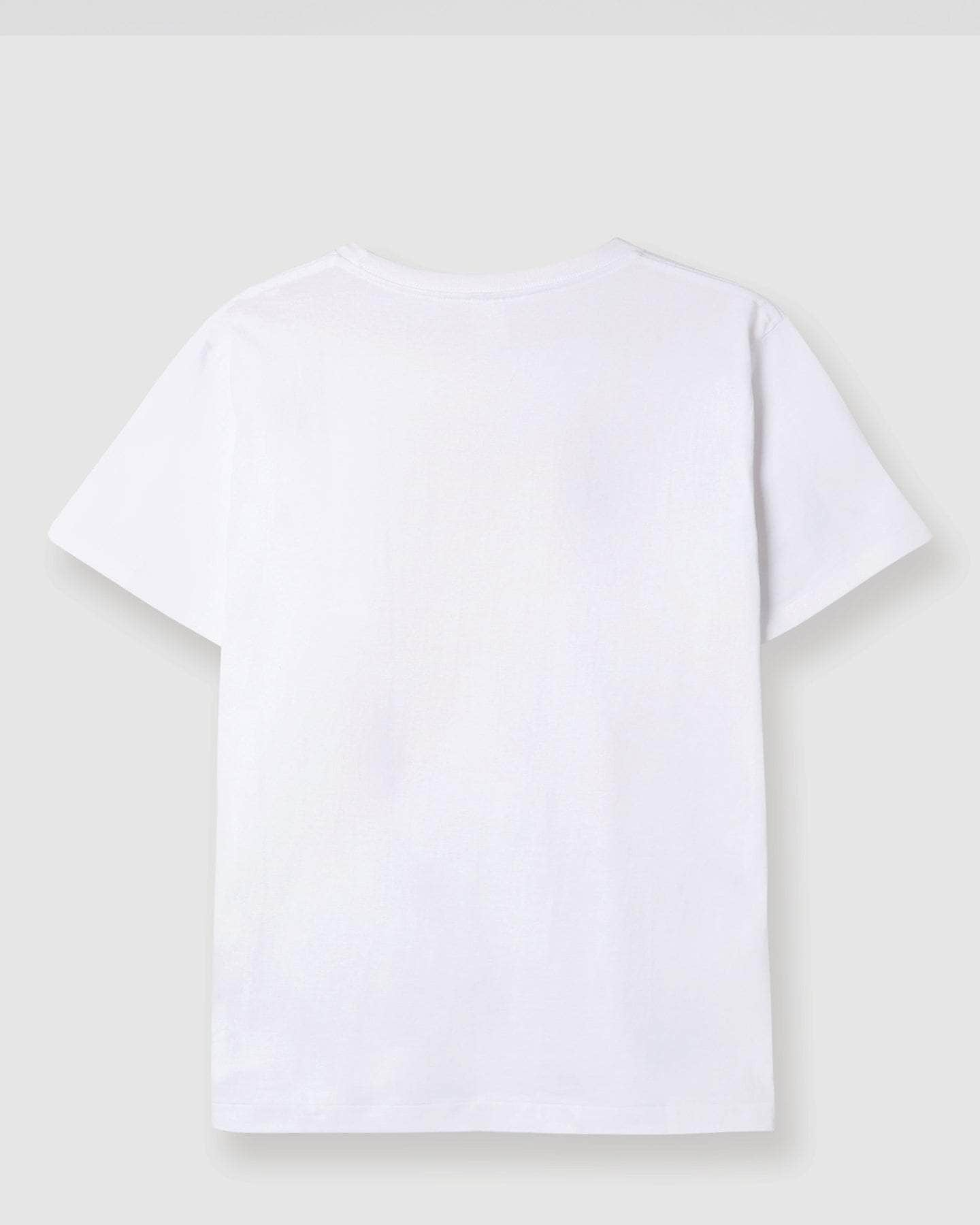 "
A classic cotton regular fit t-shirt with a crew-neck collar. M.C.Overalls graphics are rooted in our heritage, The rivet t-shirt is an ode to the original MCO rivets used at the outset in 1908.
Crewneck t-shirt
Relaxed fit
Soft, comfortable cotton
Mid-weight fabric
Cold machine wash inside out on a gentle cycle
100% Cotton
"
We stand by our products 100%. You have 30 days from receiving your item to decide whether it is right for you.

Delivery
Any orders placed before 12pm Monday-Friday, we aim to ship the same day.

Shipping
Free UK Shipping over £95.
For full shipping information, click here.

Returns
Free UK returns, within 30 days of purchase for non-sale items.
Free UK returns, within 14 days of purchase for sale items.
For full returns information, click here.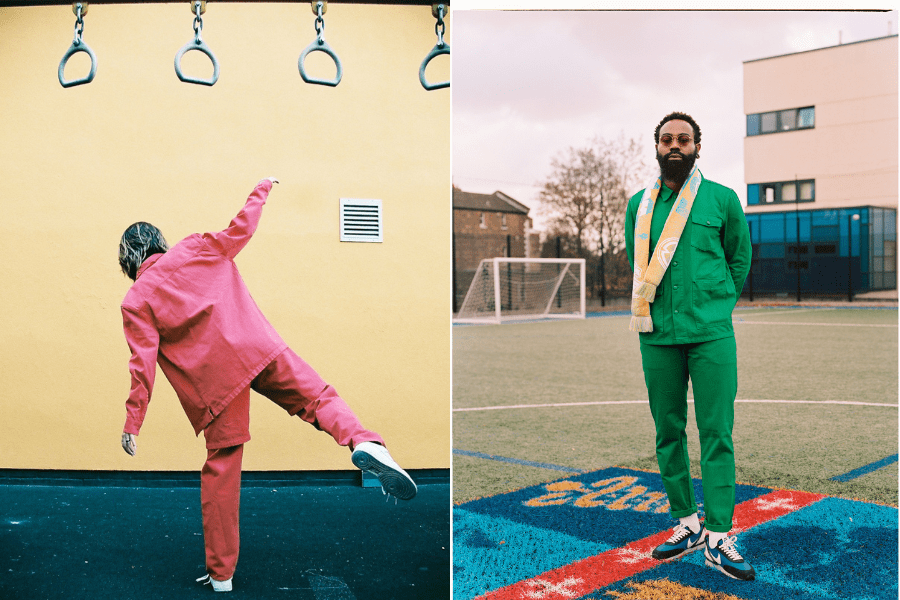 Functional Workwear, Contemporary Aesthetic
Durable, Comfortable, Fashionable. We strive to stay authentic to our heritage. Re-engineering original 1900's designs for the modern creative. Staying authentic to archived silhouettes, yet enhancing the styles so they are better-suited for today, where one seamlessly fits into the office, the workshop, the garden, or the pub.
Industry Experience Since 1908
Supplying the British Armed forces during WW1 & WW2 has given the brand a plethora of experience in all the right areas. We create products durable enough for battle.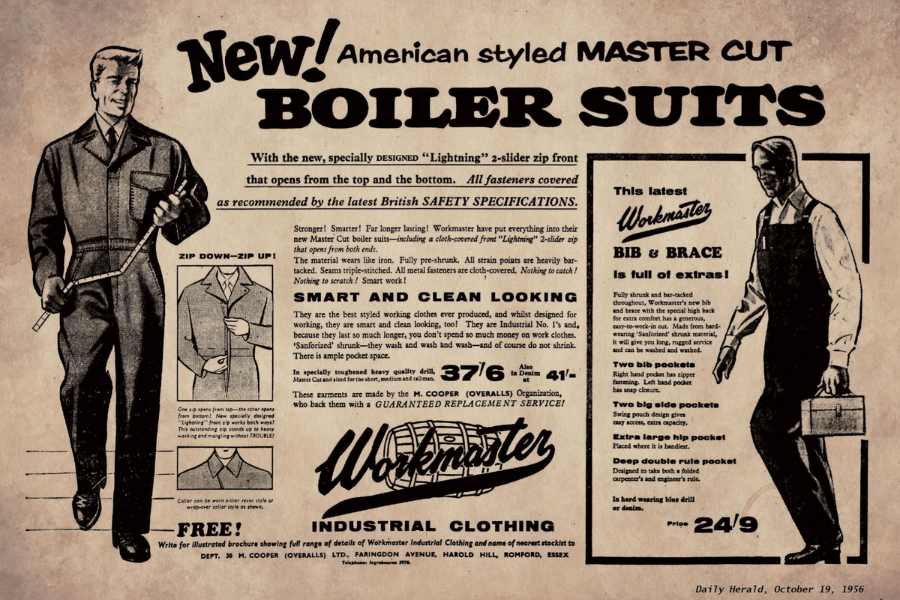 Durability Guaranteed
M.C.Overalls carefully handpick their supply partners after extensive due-diligence. With strong quality control being an absolute necessity, we can pretty much guarantee your investment in an MCO staple will last you this season, next season & the one after that.