M.C.Overalls x Tim Head:UNITY
M.C.Overalls x Tim Head: UNITY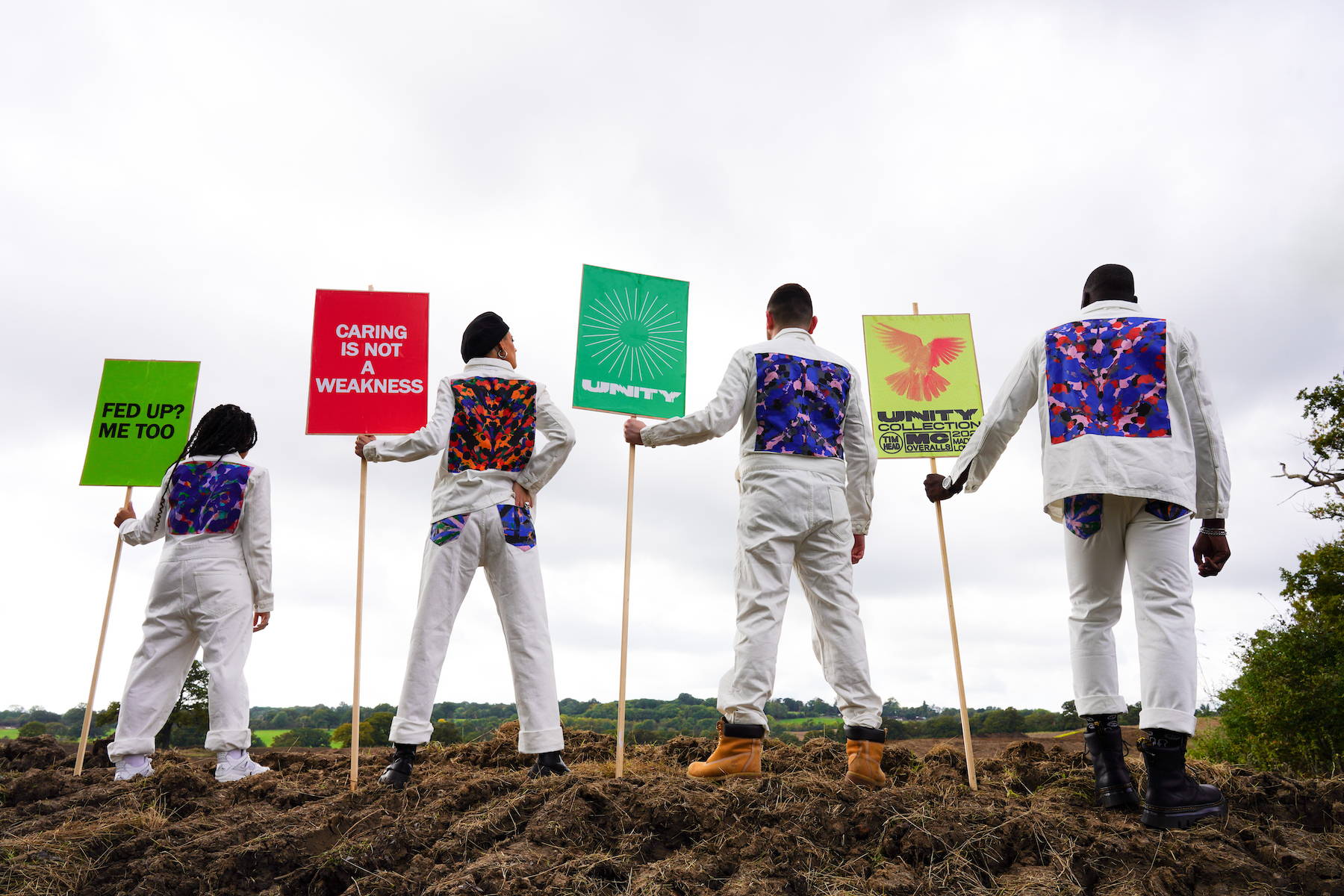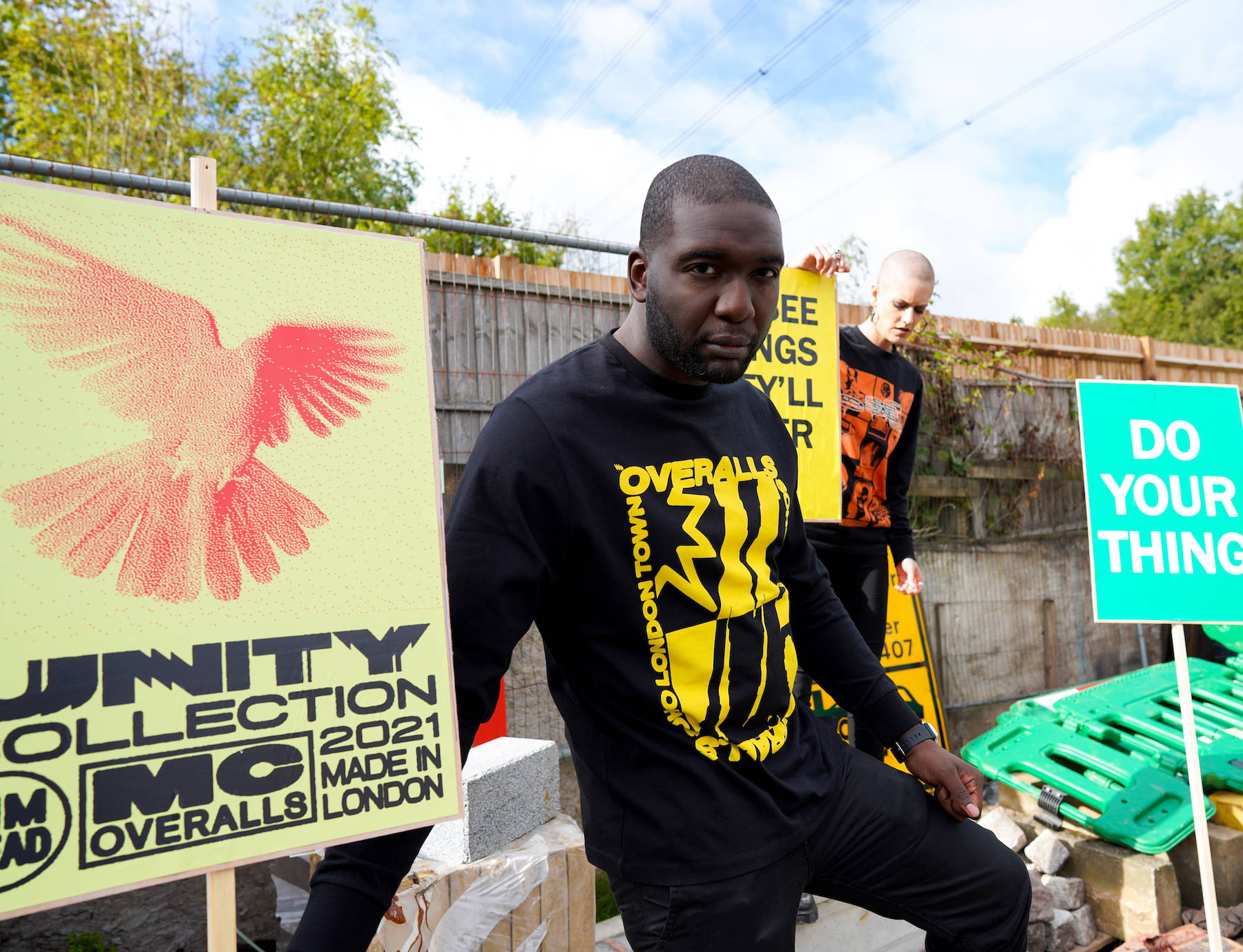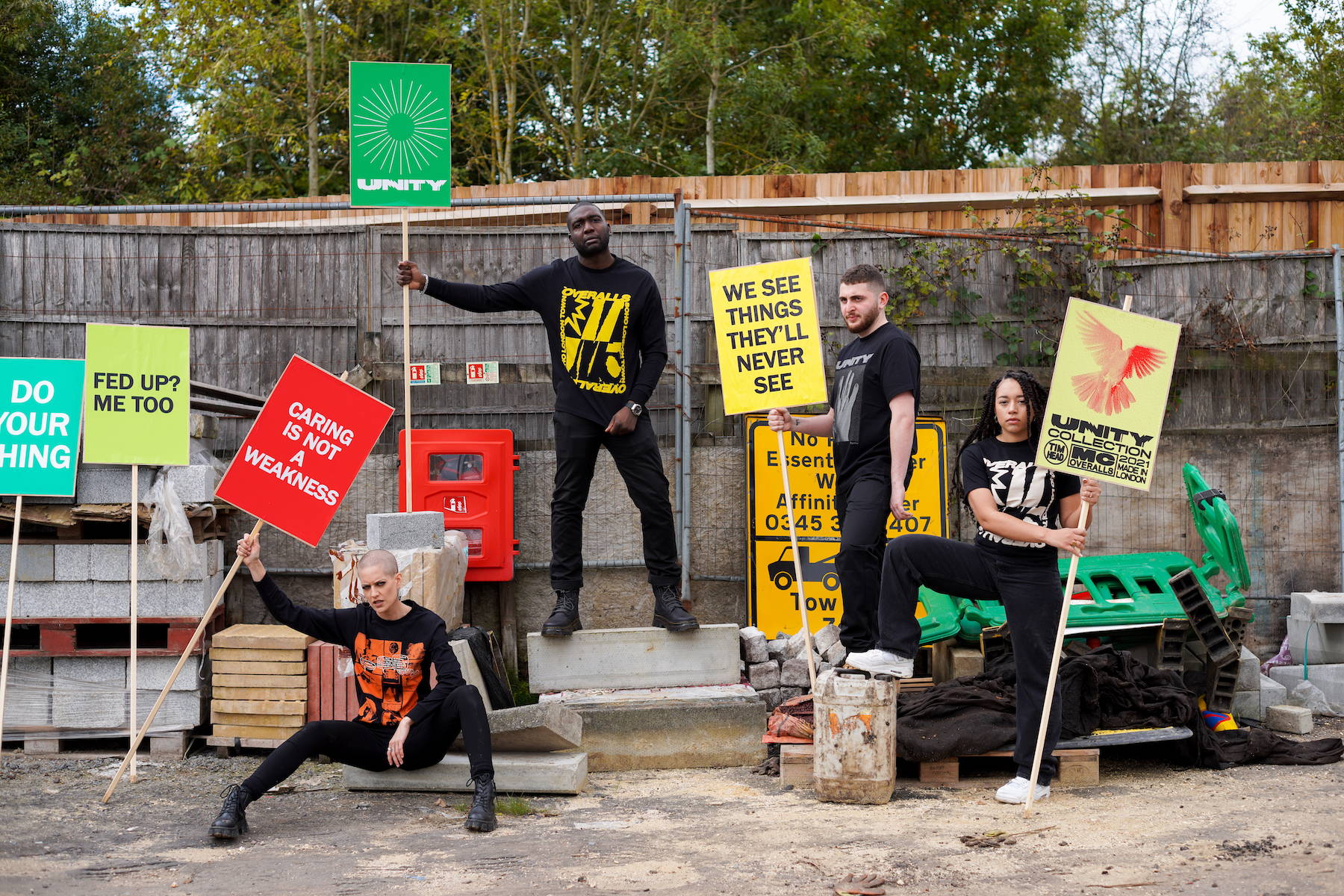 M.C.Overalls x Tim Head: UNITY
M.C.Overalls proudly introduce the second M.C.Overalls x TIM HEAD collaboration available in store and online 02 / 02 / 2022.

Titled: UNITY, Tim has united with M.C.Overalls again to design a collection that uniquely combines modern workwear and storytelling. This collaboration champions the values of inclusivity, community, and diversity.
Featuring 31 unique hand-crafted pieces individually created by Tim using MCO samples and fabrics as the base of the hand embroidered patches. Coupled with a capsule of graphic t-shirts and sweats. The collection's colour palette projects the vivid colours and graphics brought to life on the brand key silhouettes and fabrics, including work jackets, snap shirts, overalls, and accessories.
Tim Head is an artist, art director and designer. He is based between London and Barcelona and has gained notoriety world-wide having exhibited at Tate Modern, Somerset House and the Saatchi Gallery. He has worked with brands such as Nike designing a custom Air Jordan, Braindead, NTS, Mixcloud and others. His first collab with M.C.Overalls 'We Never Closed' was his love letter to the brands spiritual home Soho, a place that has played a major part in his life, upbringing and cultural learning.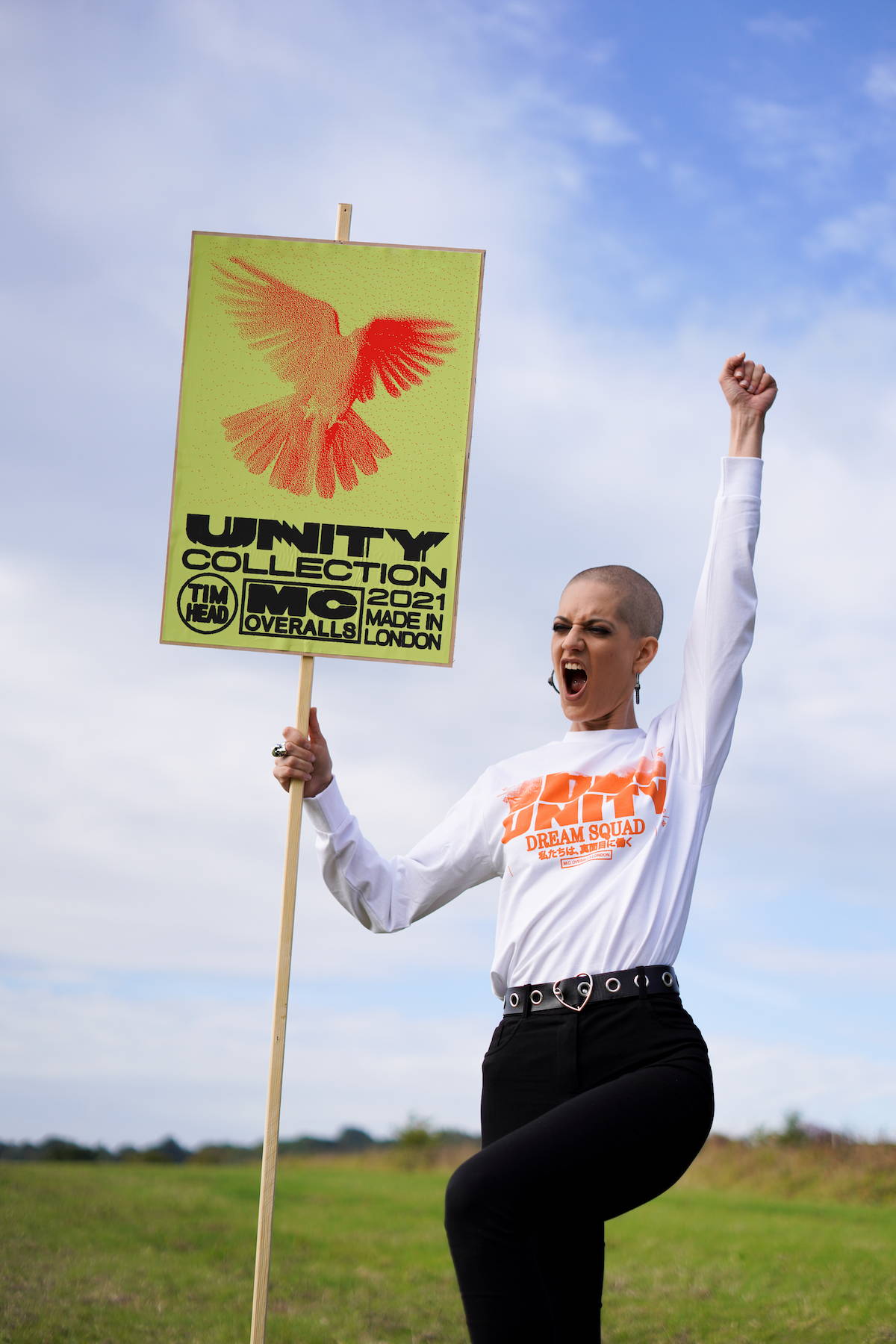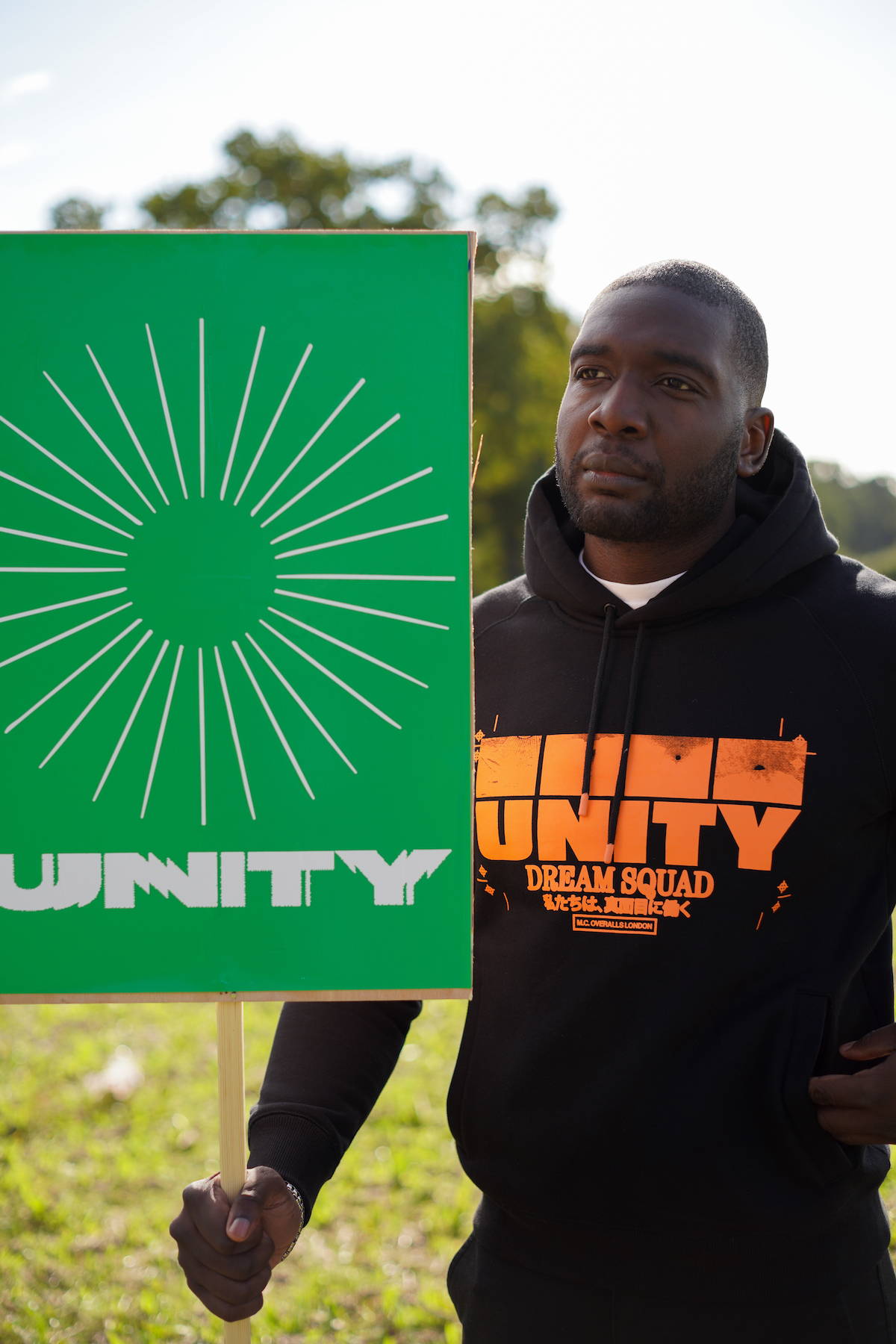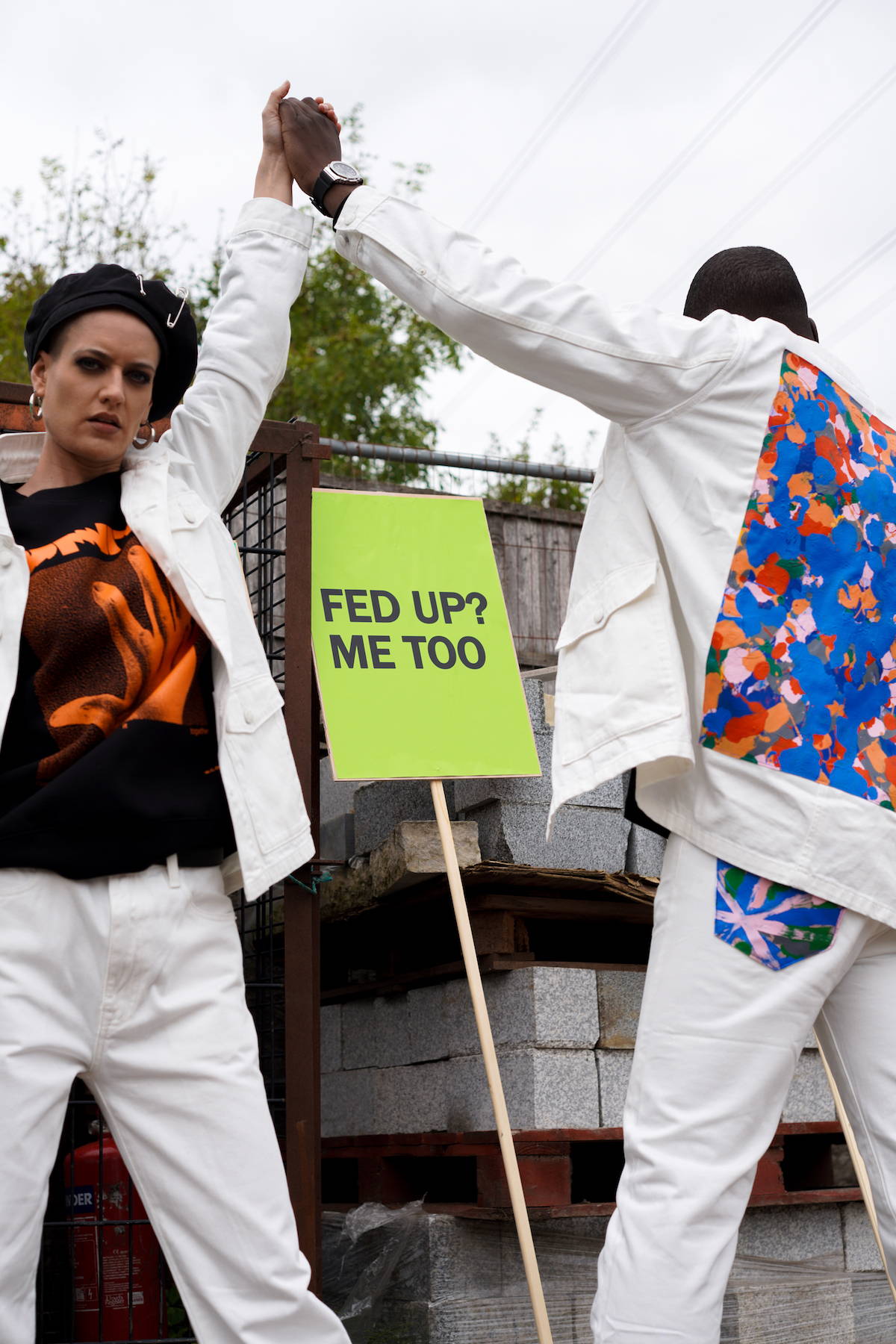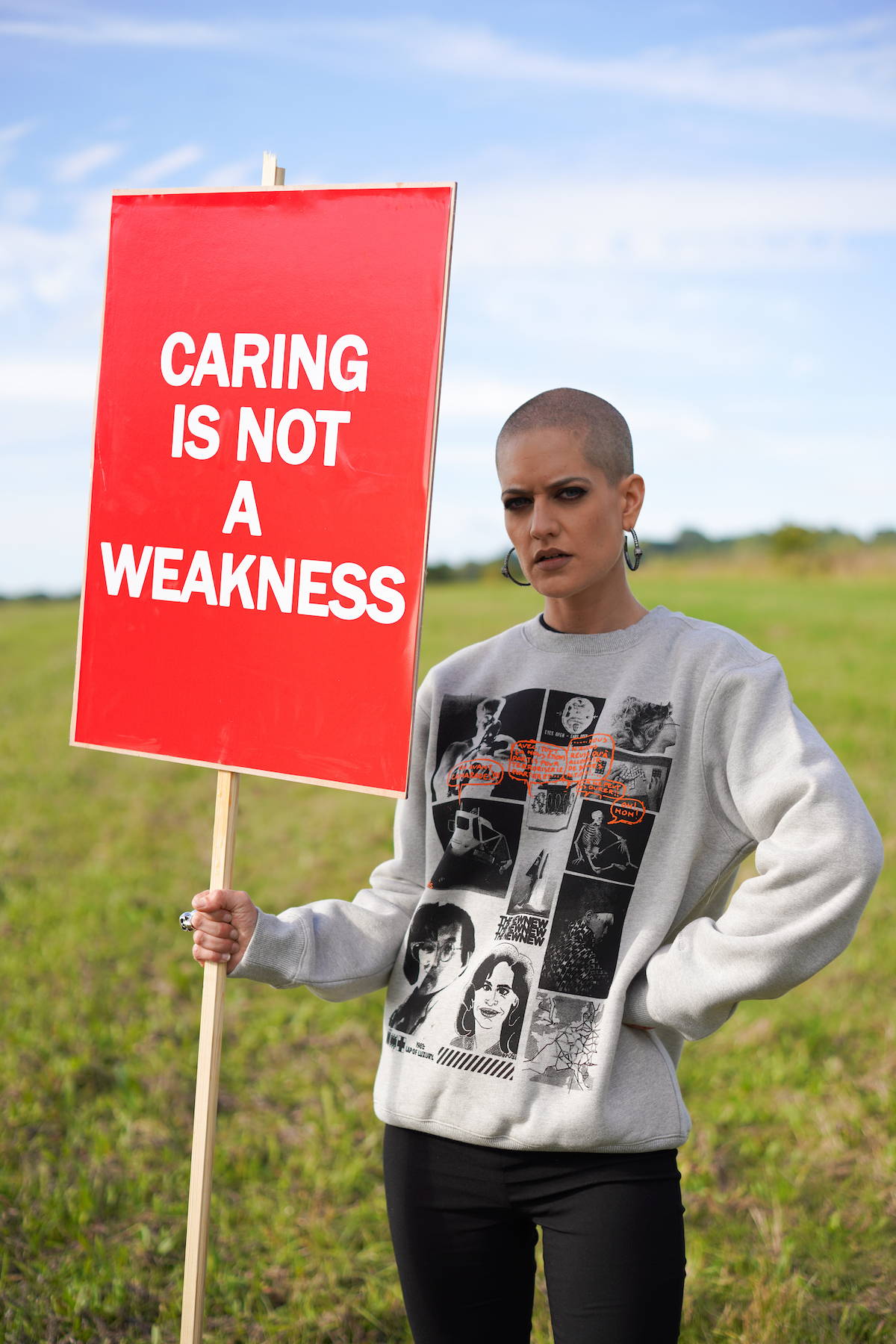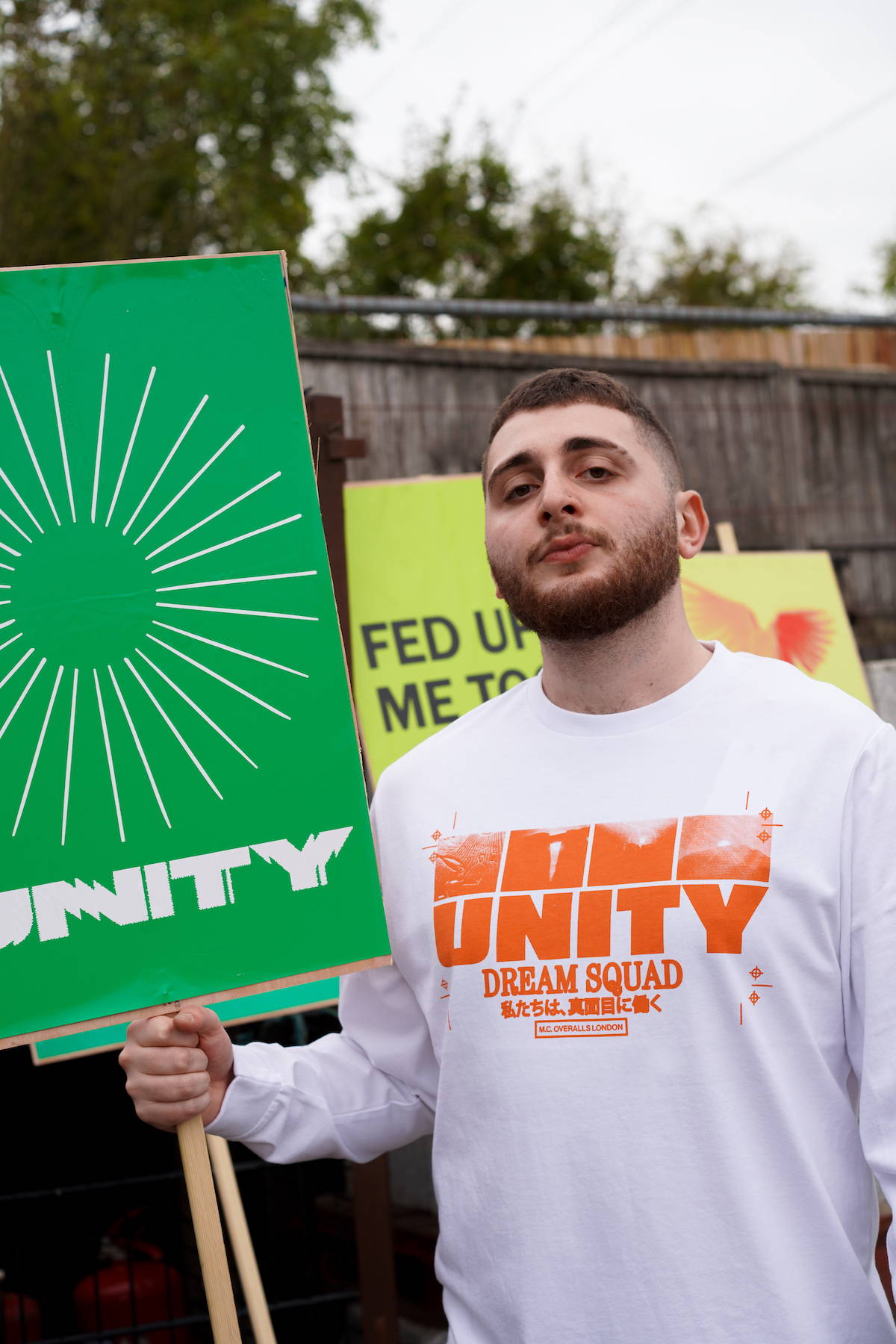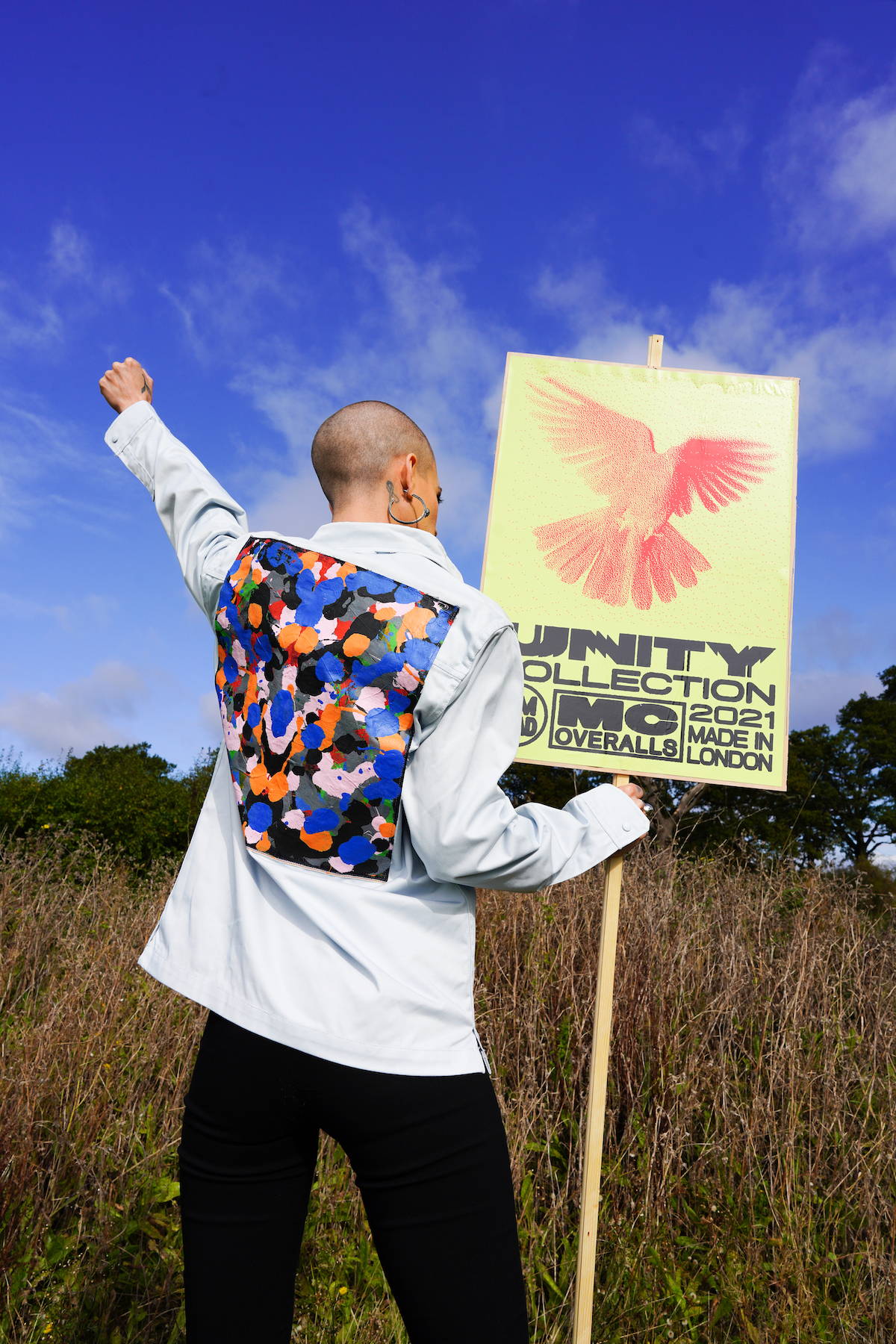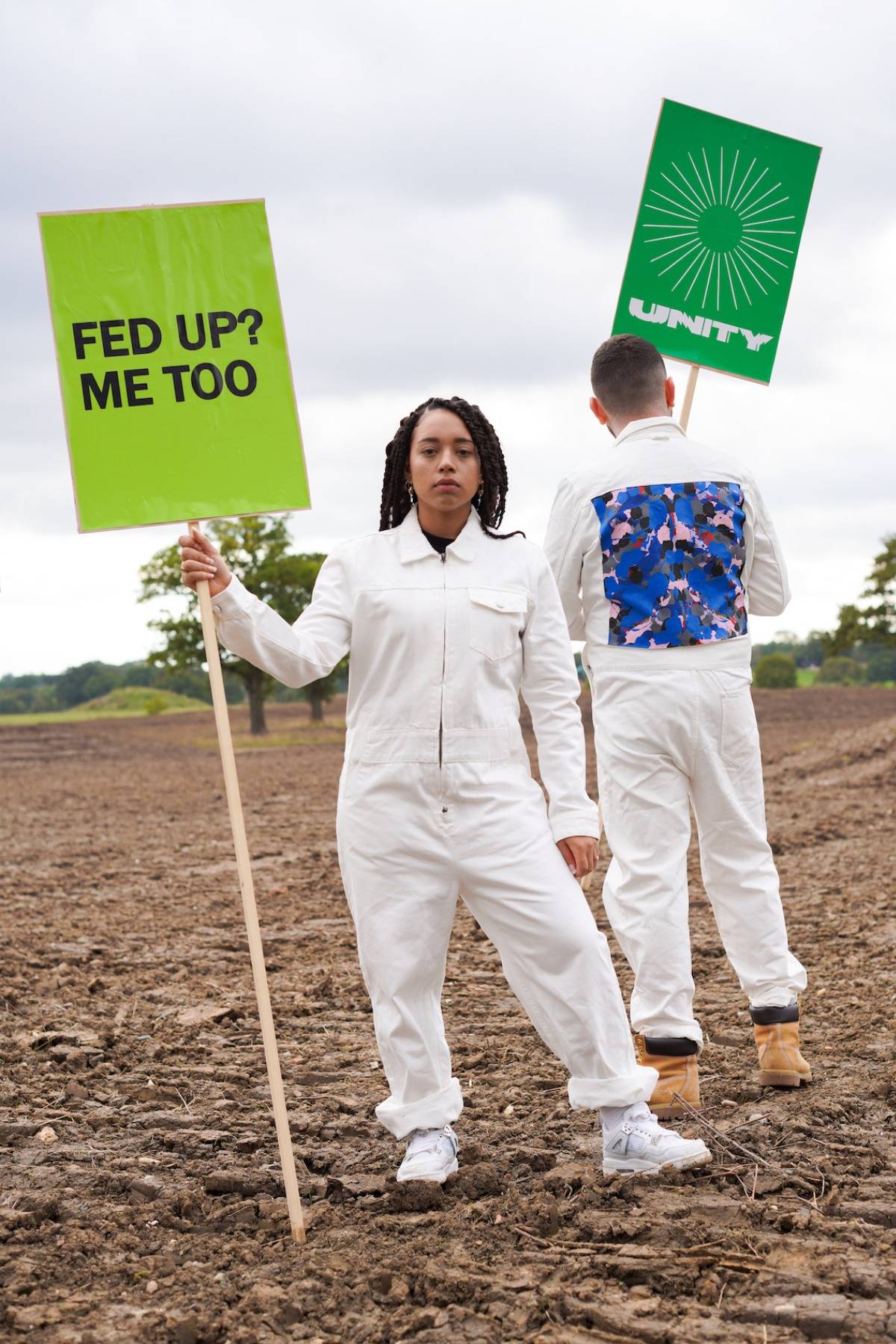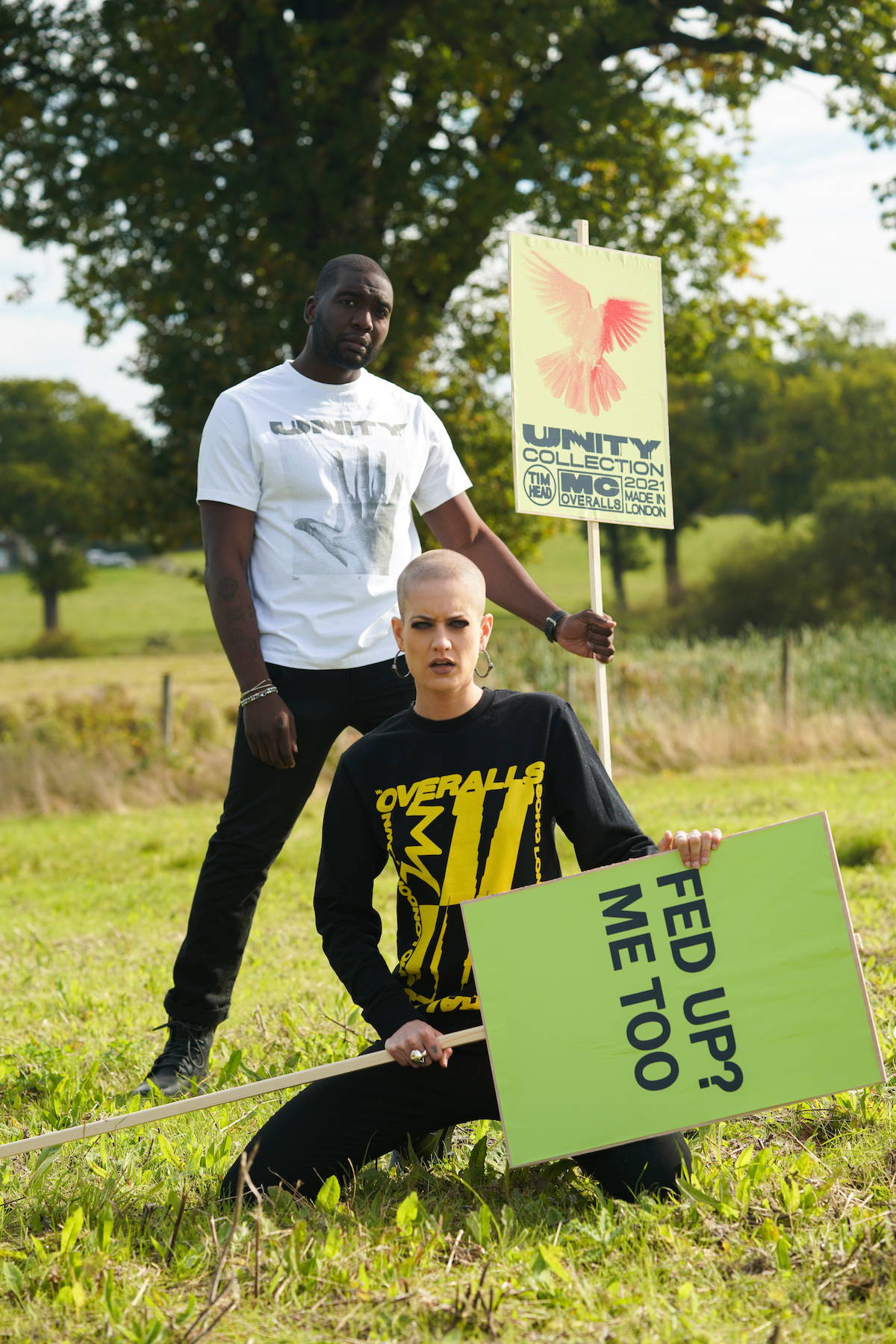 INSPIRATION BEHIND UNITY:
After spending the lockdown in Whitstable, looking at a grey beach through his bedroom window, Tim dreamt of escape, travel and a life of carefree abandonment in the wider world.

He looked at the ideals of the early rave days - his equivalent of the freedom his parents felt with the summer of love and Woodstock. In a time where rave culture has been exploited for aesthetics without celebrating or exploring the deeper feelings of freedom, love and unity.

Tim felt it was the perfect moment to bring these ideals to a time which really needed it... a time of Trump, Covid and Brexit... a time when politics and the news became hostile and binary. You are left or right... pro or anti... with us or against us. Hatred of opposites was increasing and it is time for UNITY. It is time to come together, put differences to one side and respect that whilst we may have different opinions, we are all UNITED by culture, music and fashion.

M.C.Overalls will also be donating a percentage of the proceeds to two amazing charities:
Dance West & Safe House London